Professional delivery to
Utopia ON
and surrounding areas. Please submit a quote or contact us to be sure we service your area.
These are our Bouncy Castles available for you to pickup and setup yourself! Bonus is, you save money!
The best option is to come in a truck or trailer for easy loading and unloading- Our staff are here to help at the shop, SUVS will needs seats down with no car seat, OUR STAFF ARE HERE TO HELP, Ask them about vehicle sizes
We include blowers, pegs and castle. You will need extension cord (within 50 feet), unless arranged
Pick-ups will be Fridays between 12-4 and due back Sunday/Monday (unless otherwise arranged with us) Price will be rated at a one day rental fee of unit. Our staff will call and arrange a time with you a week before.
***cleaning fee WILL apply if rental is not returned in same condition, PLEASE NO balloons, face painting, confetti, slime, glitter or other unknown messy objects..... helping us keep castles object free will allow us to have lower priced pickup options****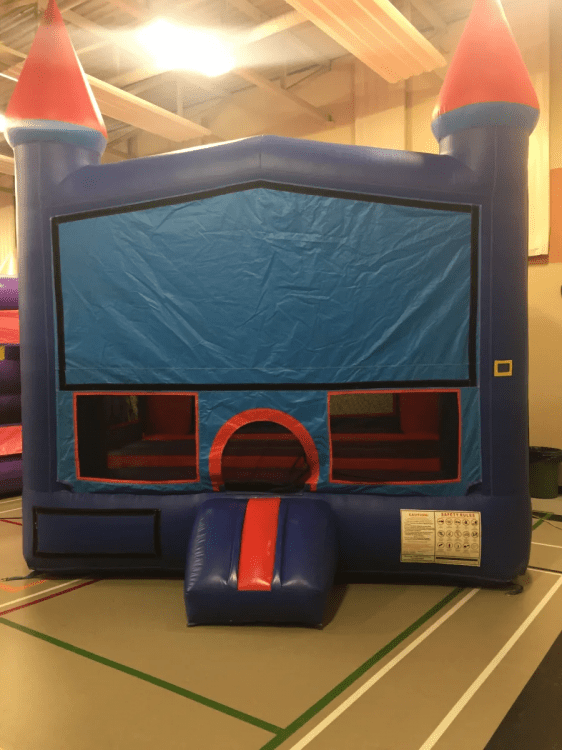 2-1 Bounce Castle
from $200.00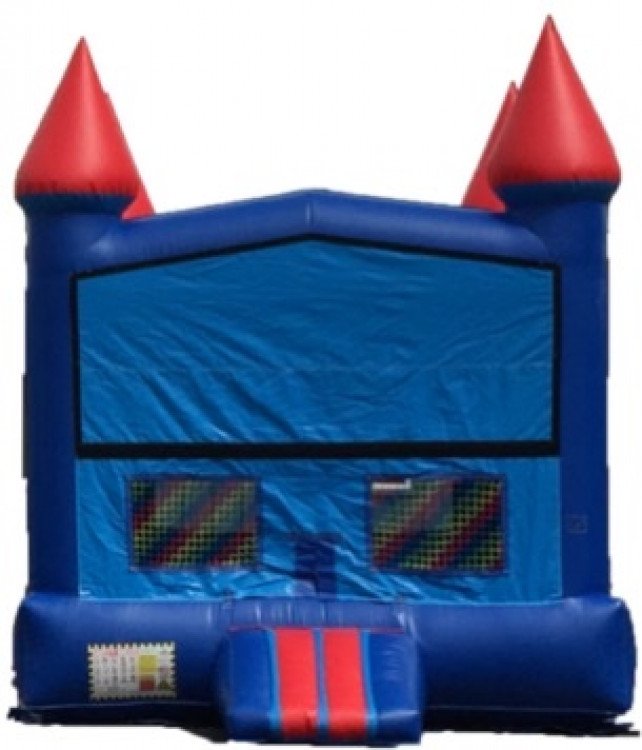 6-1 Bounce and Slide
from $275.00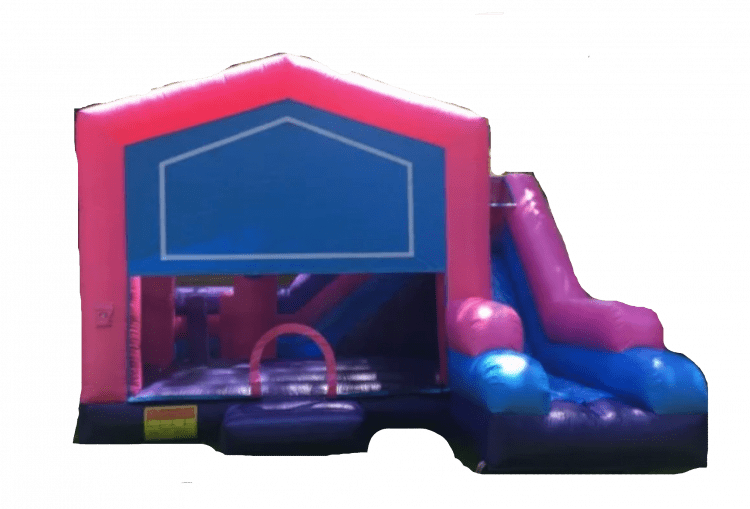 7-1 Dream Bounce with Slide
from $375.00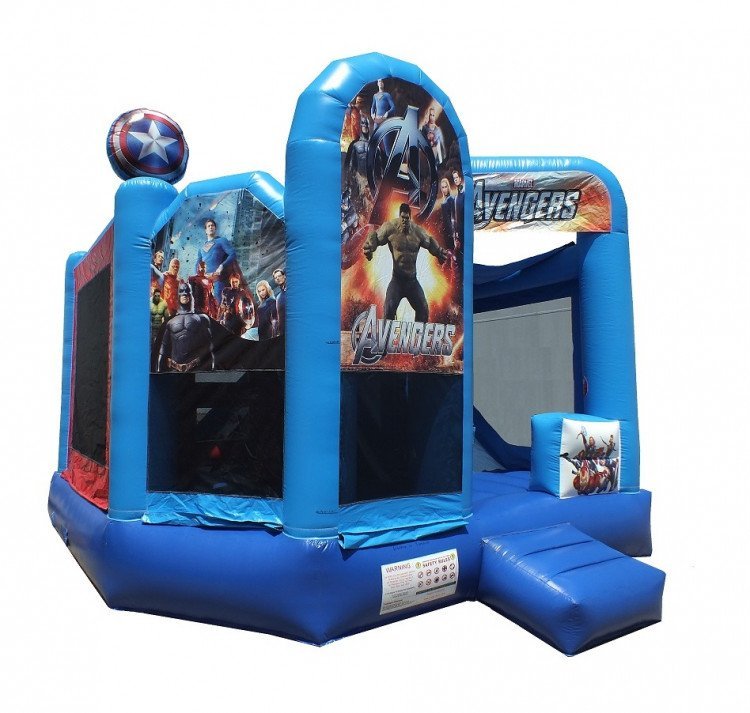 Avengers Bounce and Slide
from $375.00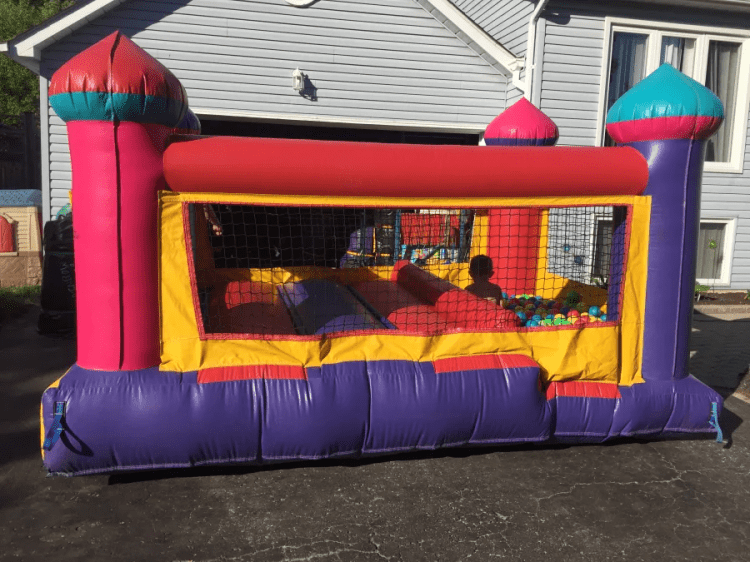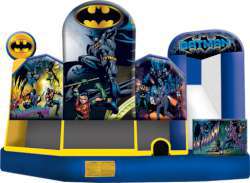 Batman 5 In 1 Combo
from $375.00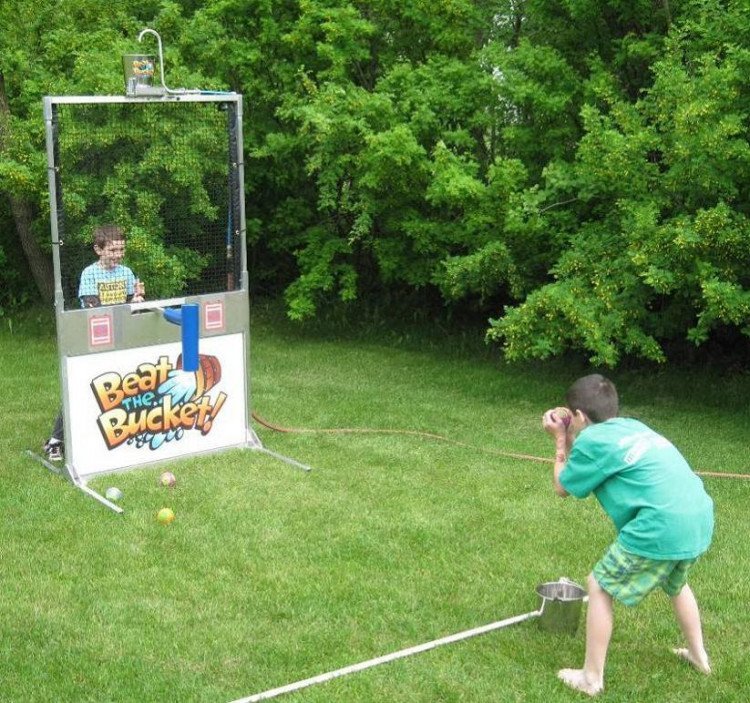 Beat the Bucket
from $225.00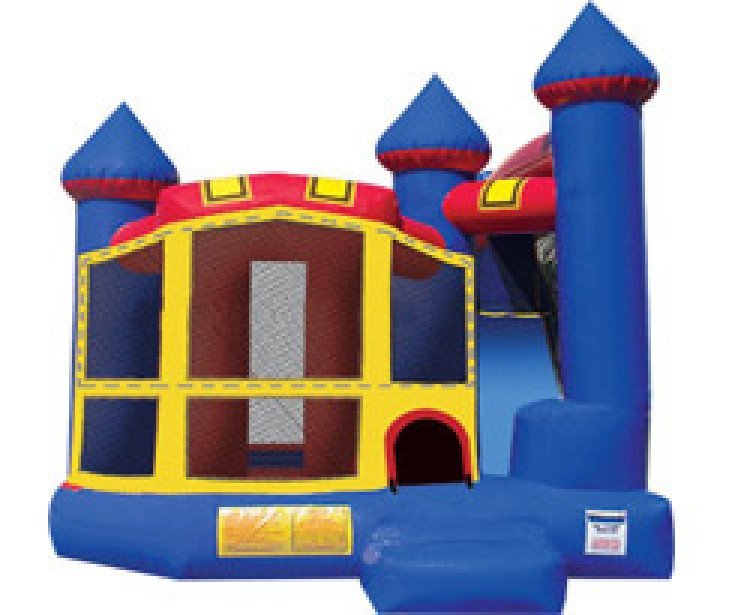 Big Bounce Combo
from $375.00
Cars Jump (medium)
from $225.00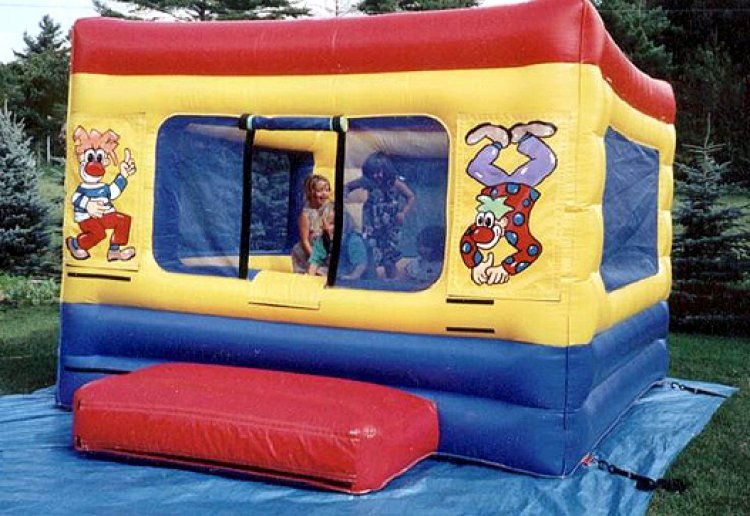 Clown Bouncer
from $200.00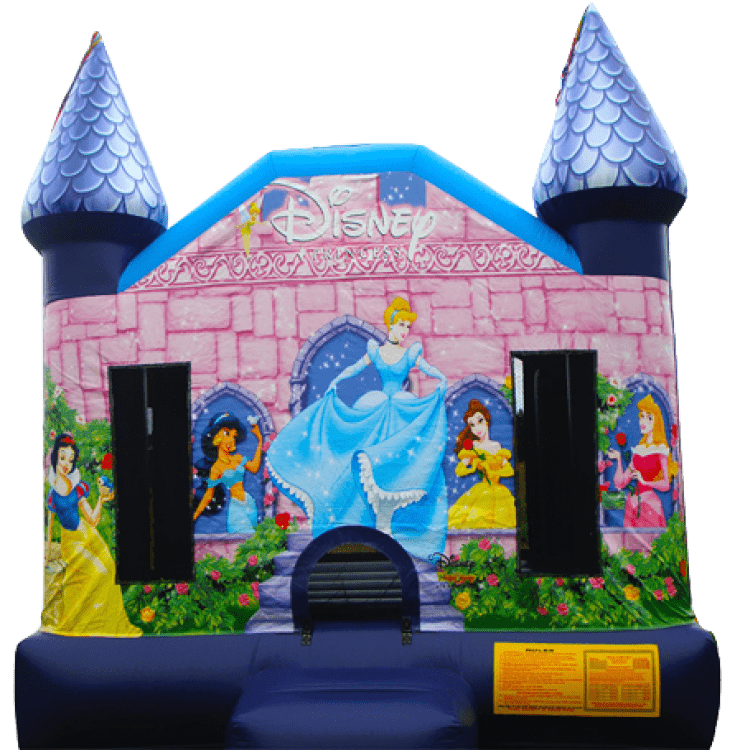 Disney Princess Bounce (CH)
from $225.00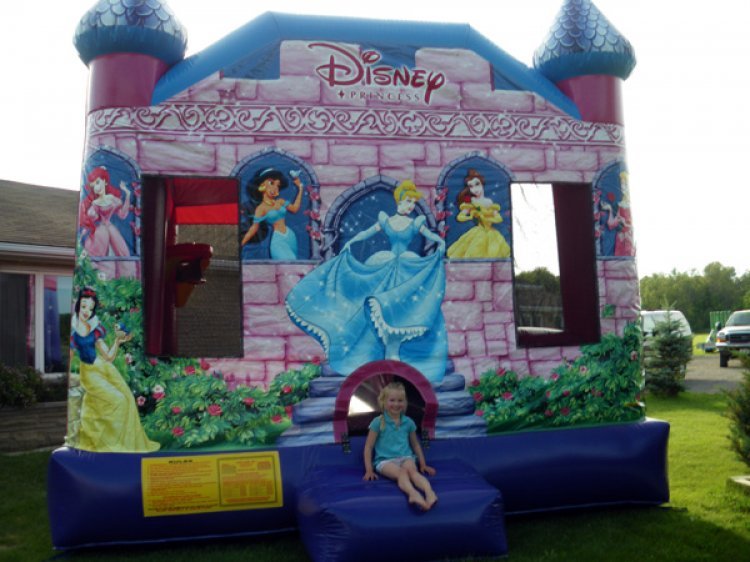 Disney Princess Combo
from $300.00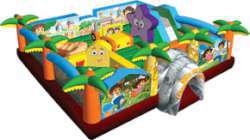 Dora & Diego Fun Zone
from $425.00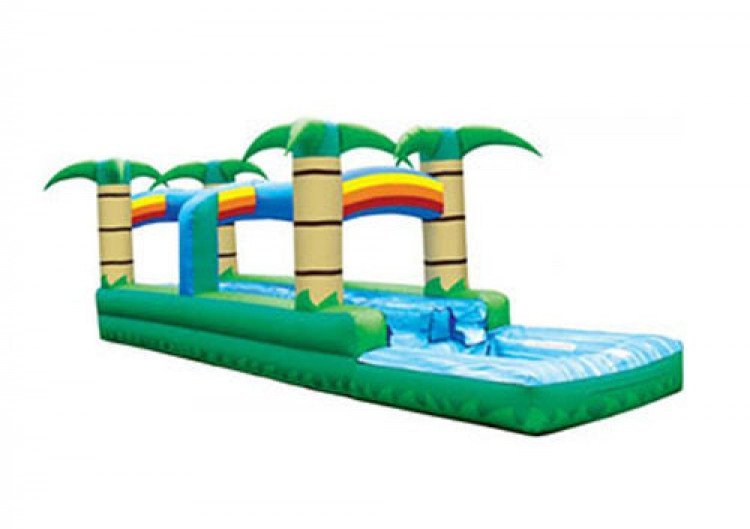 Dual Lane Tropical Slip N Slide
from $325.00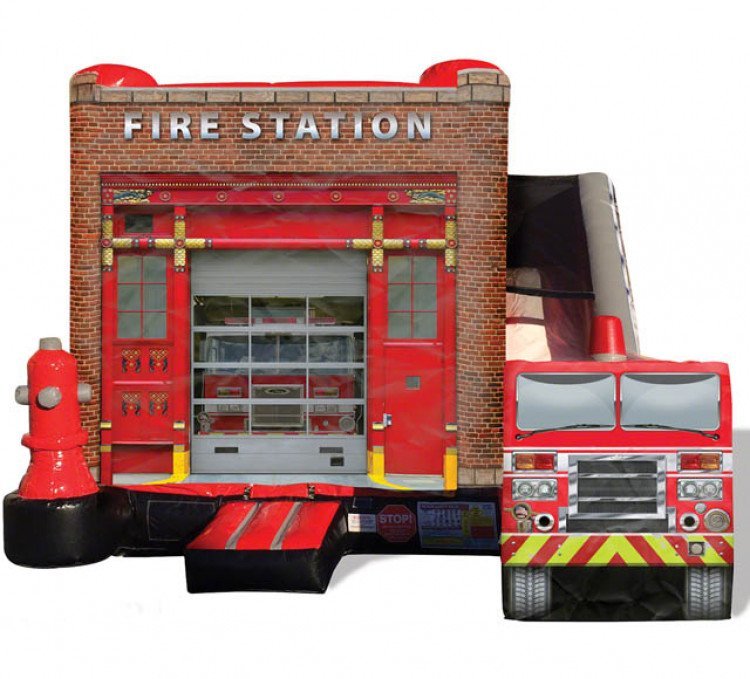 Fire Station Combo
from $350.00
Inflatable Skee Ball
from $225.00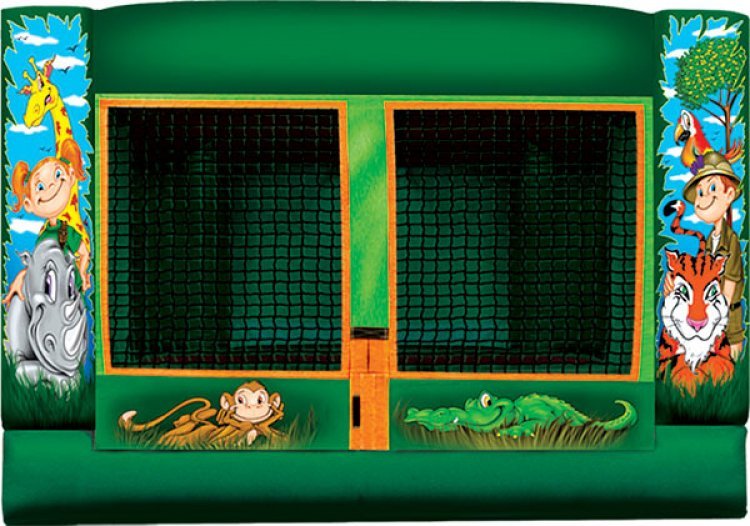 Jungle Adventure Bounce
from $200.00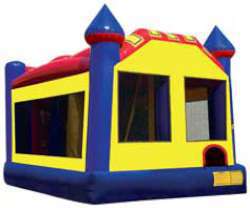 Large Obstacle Bouncer-Slide inside
from $275.00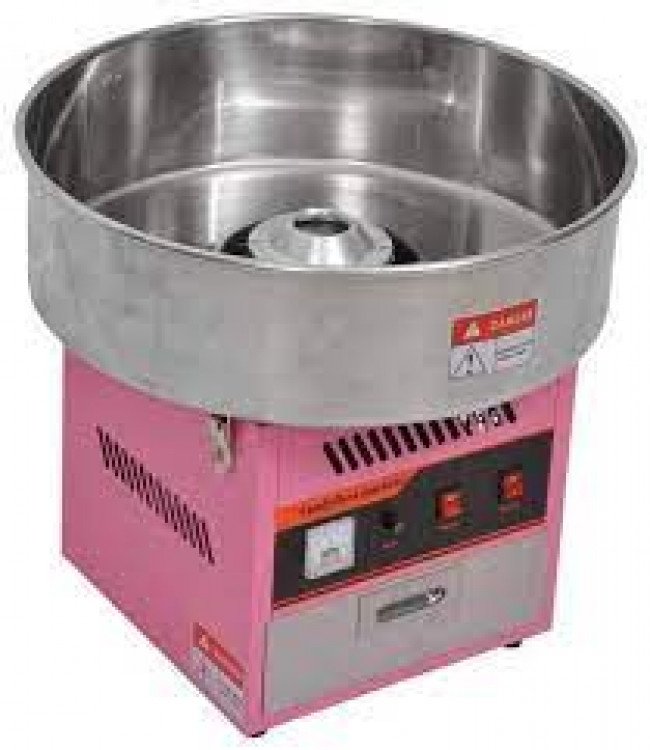 Mini Cotton Candy Table Tops
from $75.00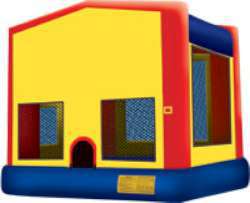 Module House (large)
from $225.00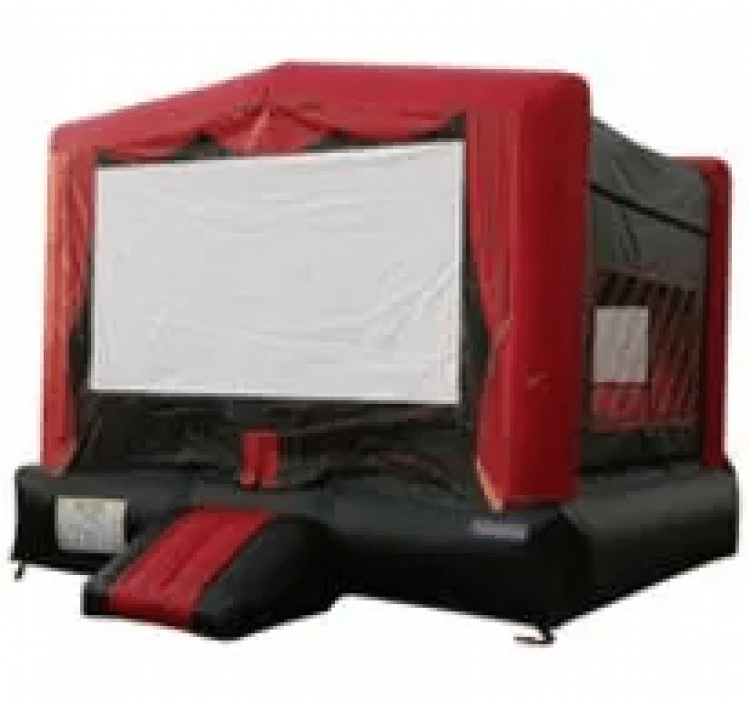 MOVIE SCREEN Bouncy Castle
from $275.00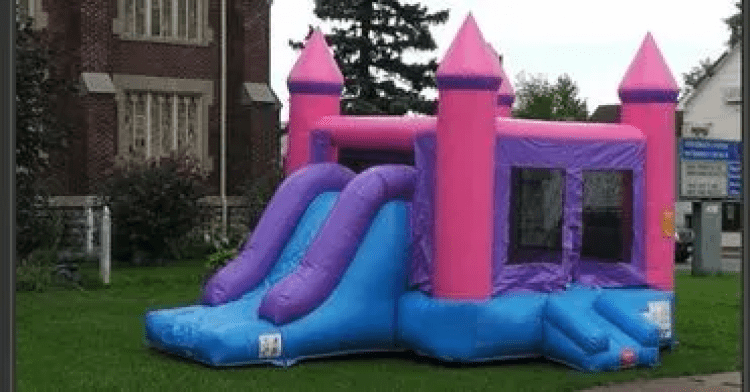 Princess Fairy Bounce and Slide
from $275.00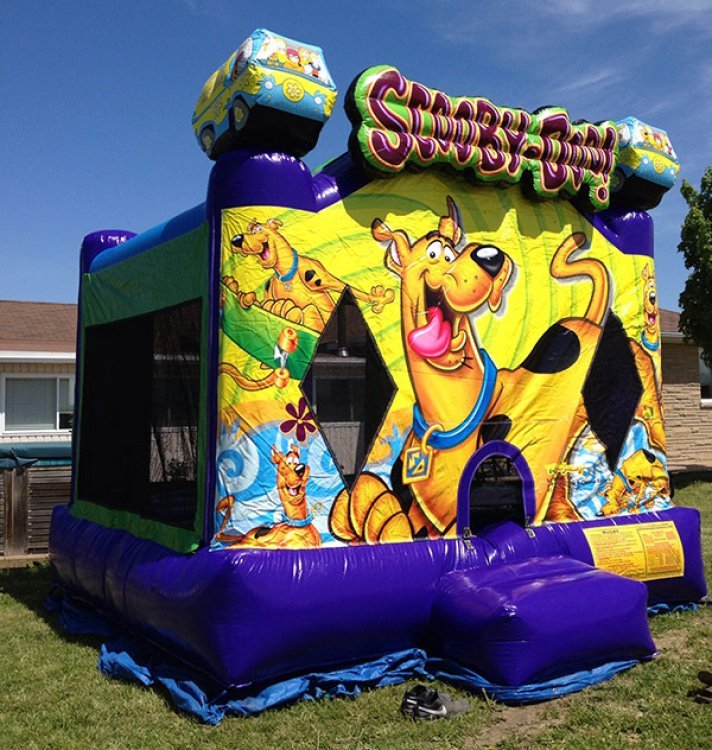 Scooby Doo Bounce
from $225.00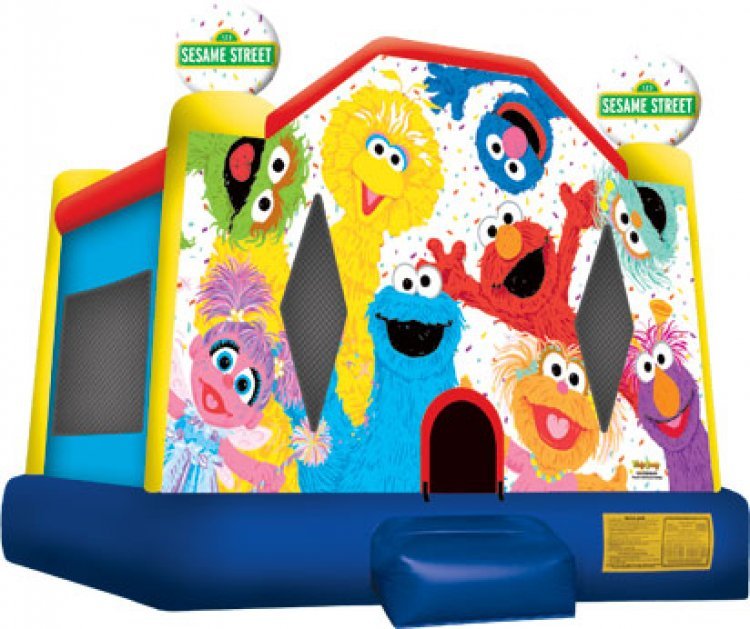 Sesame Street Bouncer
from $225.00
Snow Cone Machine (Back Yard Party)
from $75.00
Toxic Run Obstacle
from $495.00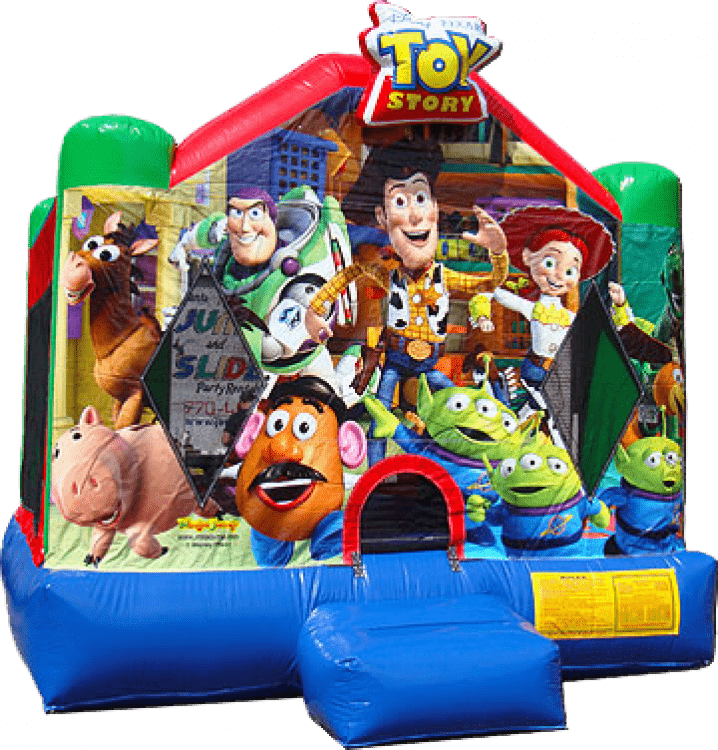 Toy Story Bounce
from $225.00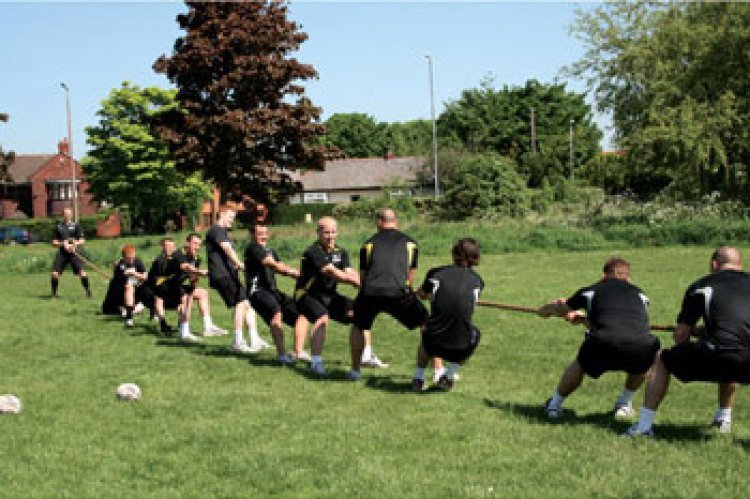 Tug of War Rope
from $65.00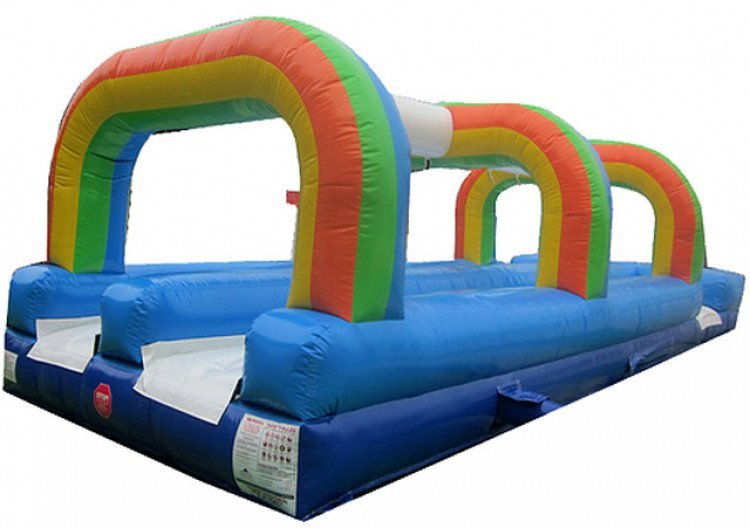 Two Lane Deluxe Slip 'N' Slide
from $325.00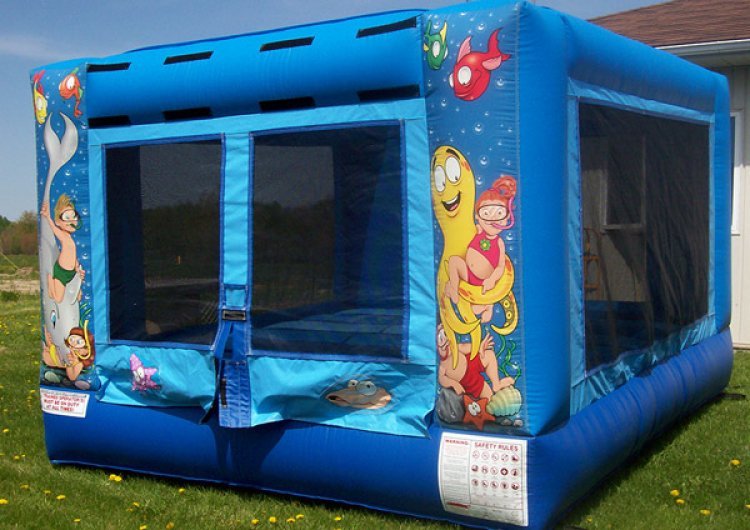 Underwater Adventure 8x8 Bounce
from $200.00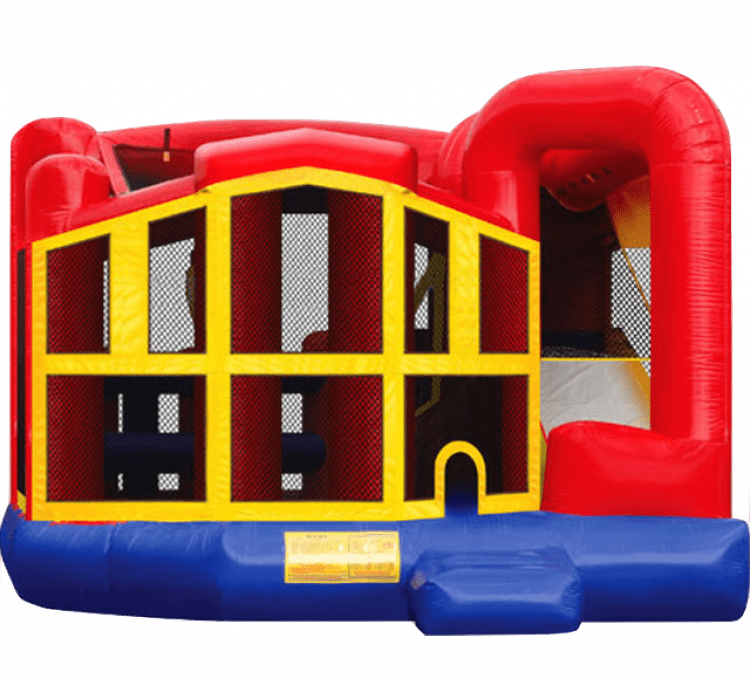 XL Big Bounce
from $375.00