Interactive Inflatable Games
for Rent
Transform your event into a fun-filled occasion with our unique and engaging Interactive Inflatable Games, perfect for all ages and event types.
Professional delivery to
Utopia ON
and surrounding areas. Please submit a quote or contact us to be sure we service your area.
Our Interactive Inflatable Games category brings the fun, excitement, and competition your event needs. This range of inflatable entertainment options ensures a unique, engaging experience for all attendees. From classic games to innovative challenges, our diverse selection of inflatables caters to all ages and preferences. Get ready to make your next event the talk of the town with our high-quality, durable, and safe inflatable games.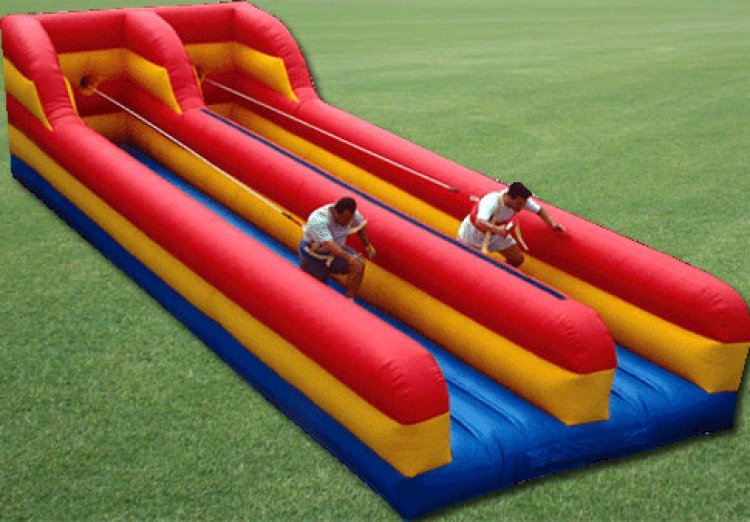 2 Lane Bungee Run
from $425.00
3 Lane Horse Derby
from $425.00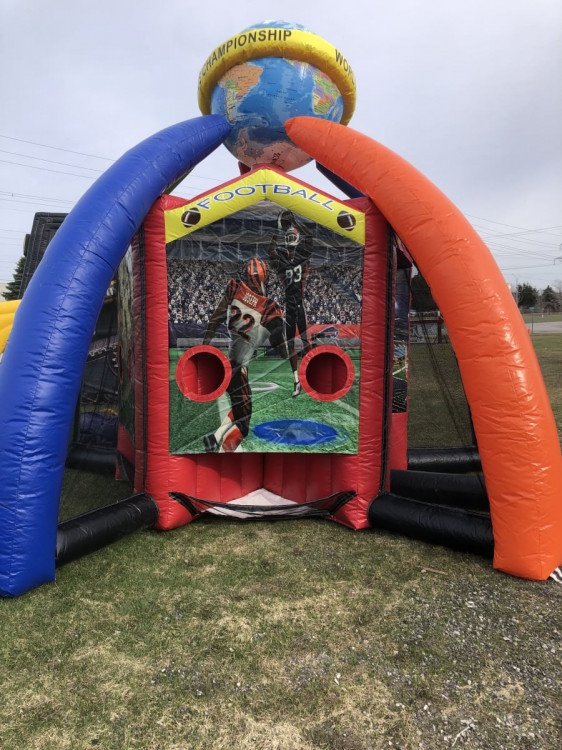 5-1 world Of Sports
from $300.00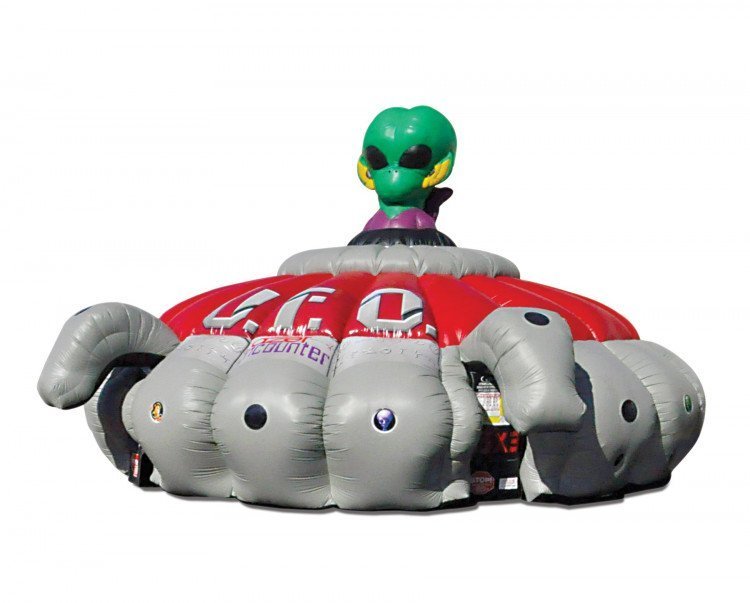 Alien Encounter Laser Tag
from $715.00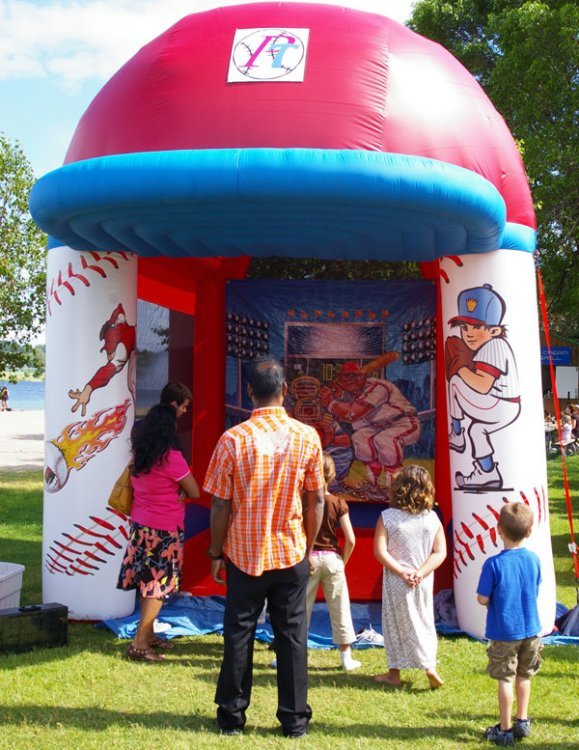 Baseball Pitching Cage Radar
from $375.00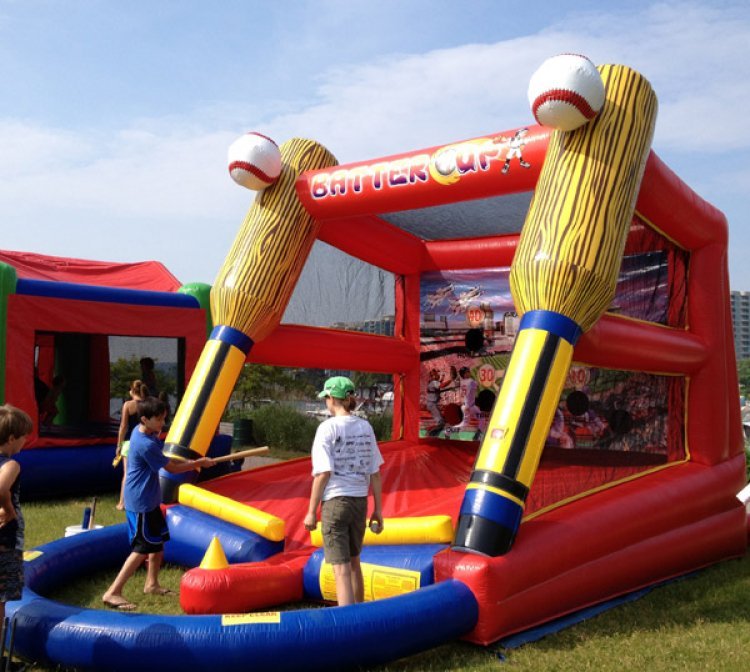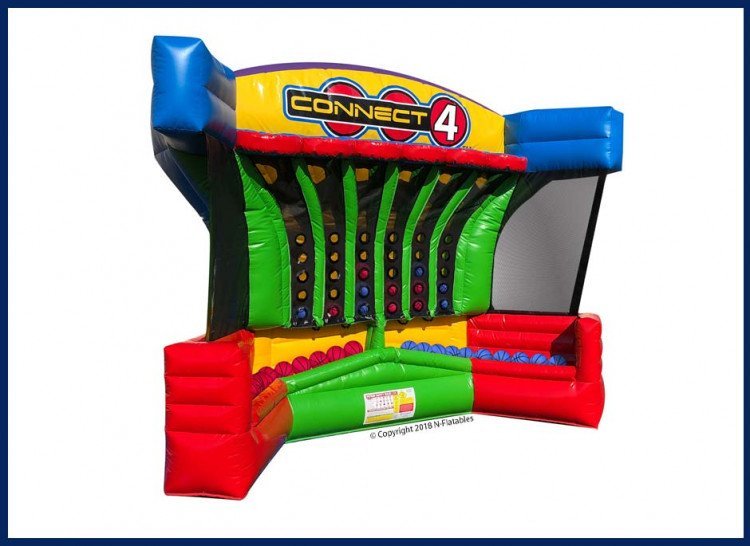 Connect 4 Basketball
from $300.00
Deluxe Football Toss
from $250.00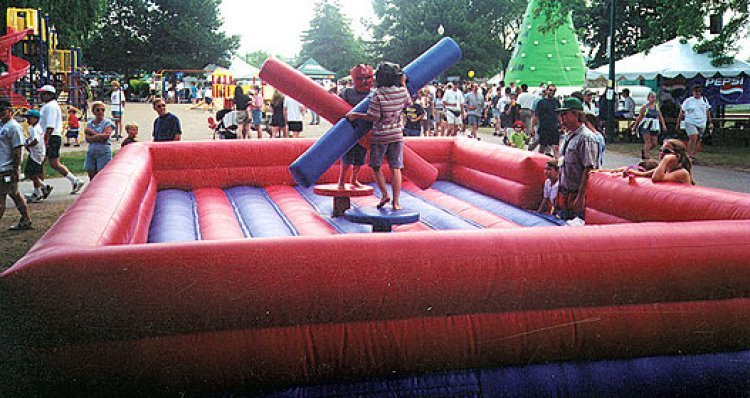 Gladiators / Joustman
from $425.00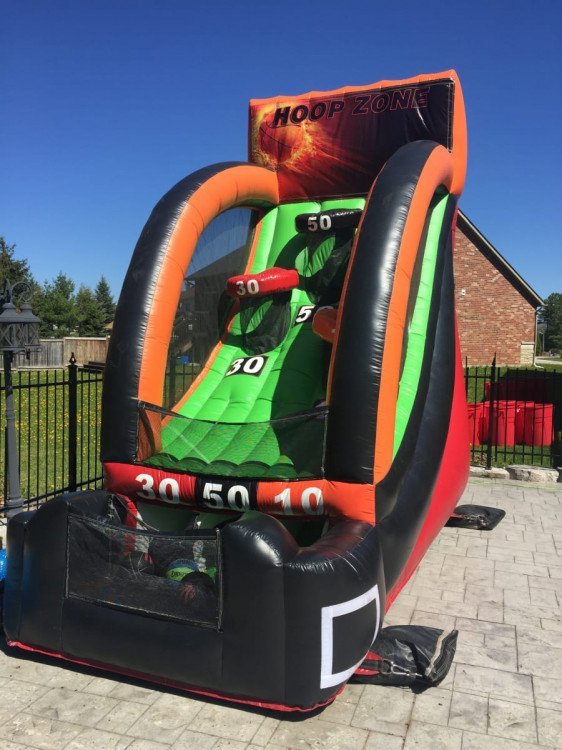 Inflatable Basketball
from $225.00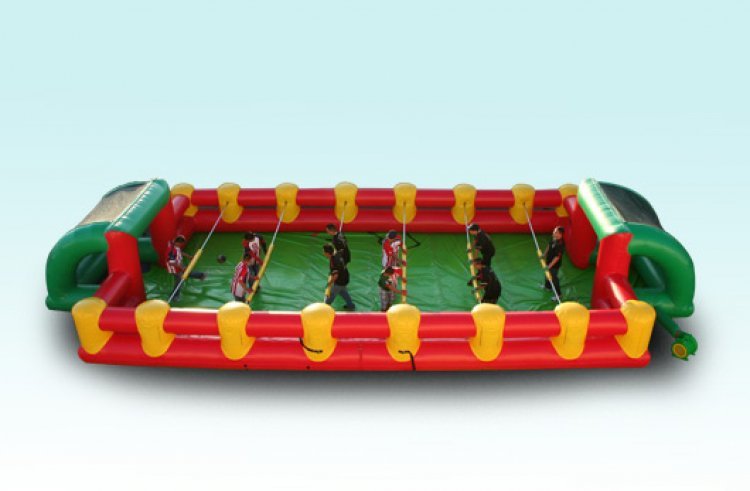 Inflatable Human Foosball
from $525.00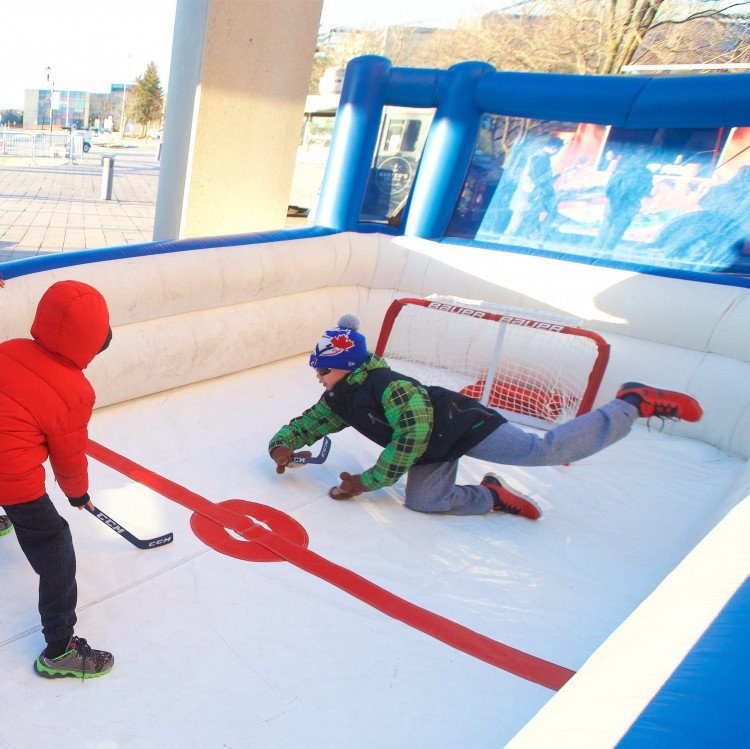 Inflatable Mini Stick Arena
from $499.00
Inflatable Skee Ball
from $225.00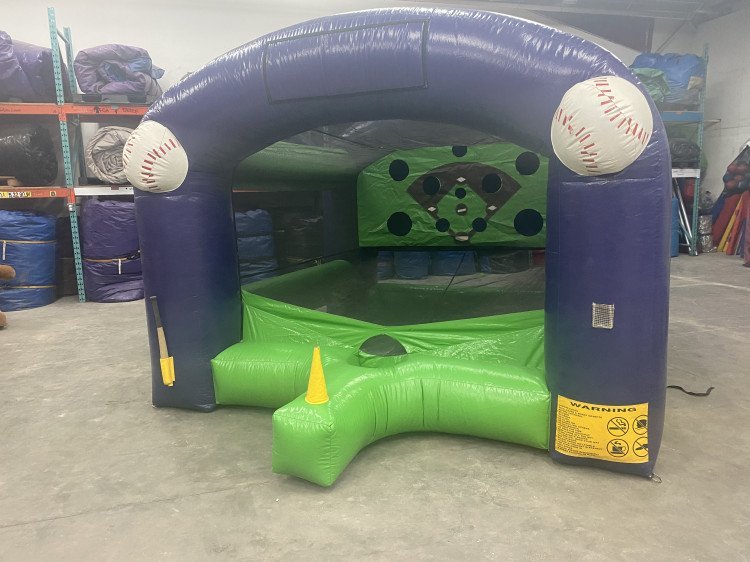 Jr. T-Ball Batting Cage
from $220.00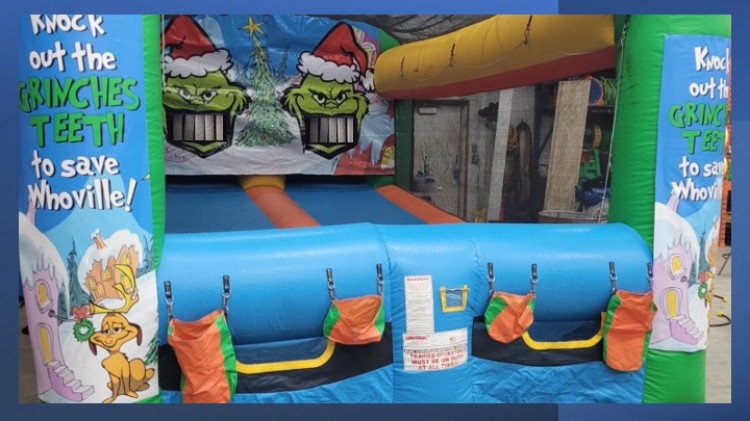 Knock the Grinches Teeth Inflatable
from $425.00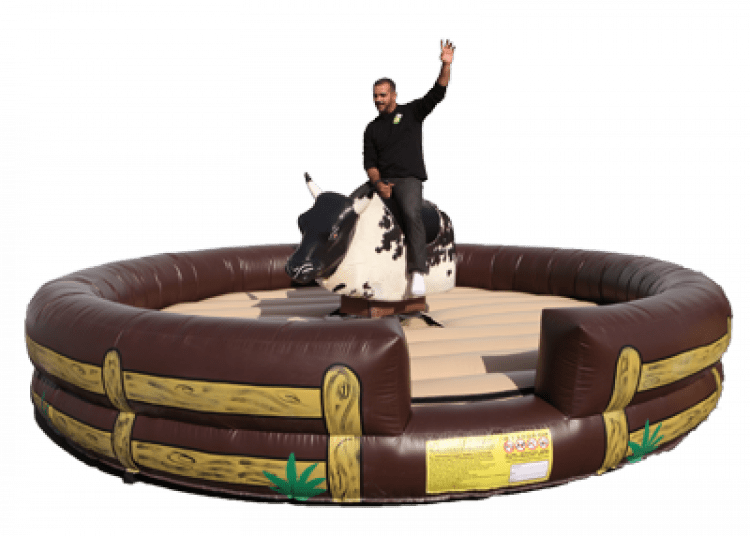 Mechanical Bull
from $1,200.00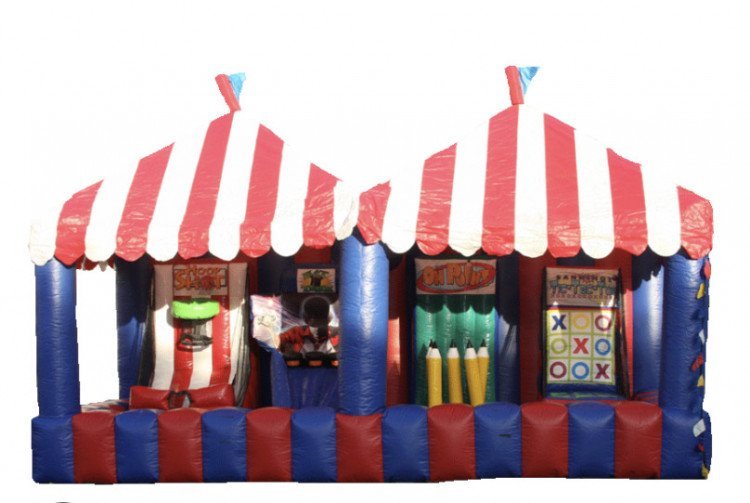 Midway Carnival Game
from $350.00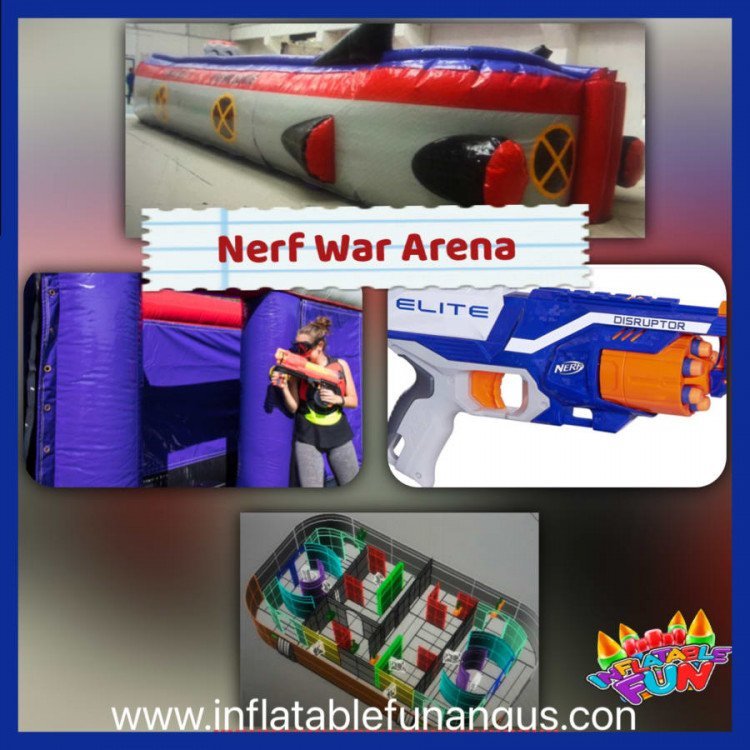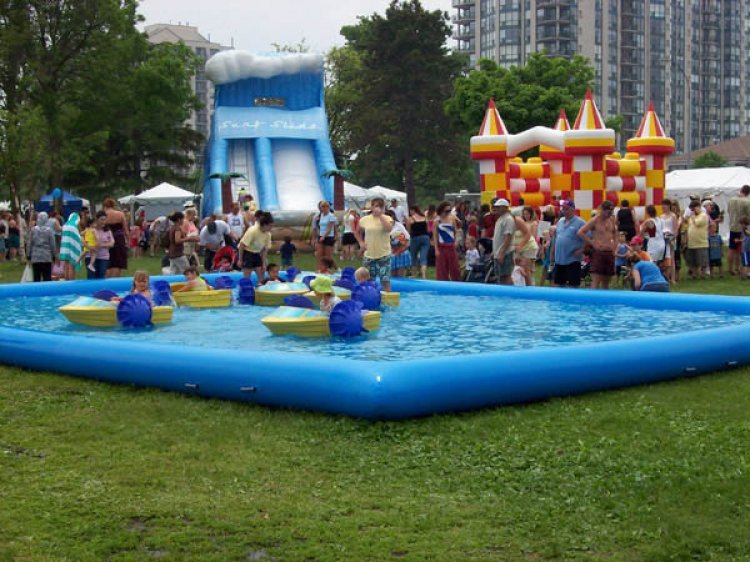 Paddle Boats With Pool
from $800.00
Quick Tap Arena
from $525.00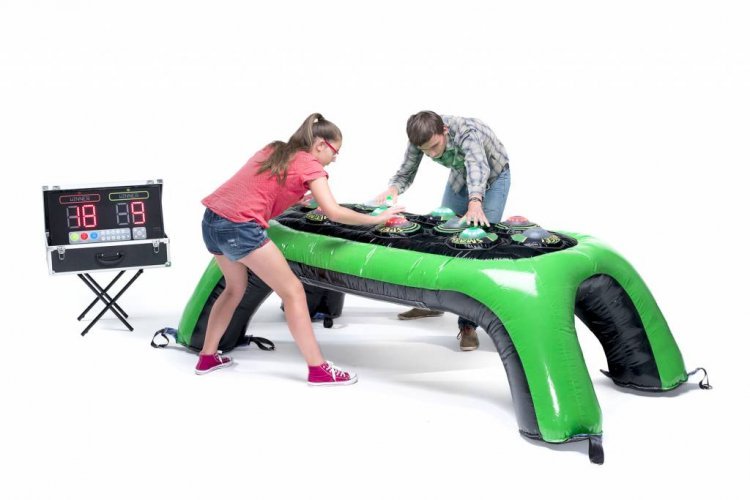 Quick Tap Table
from $225.00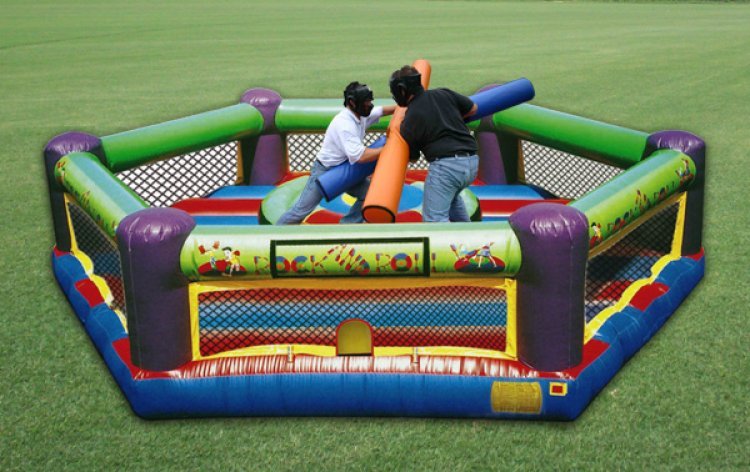 Rock and Roll Joust
from $425.00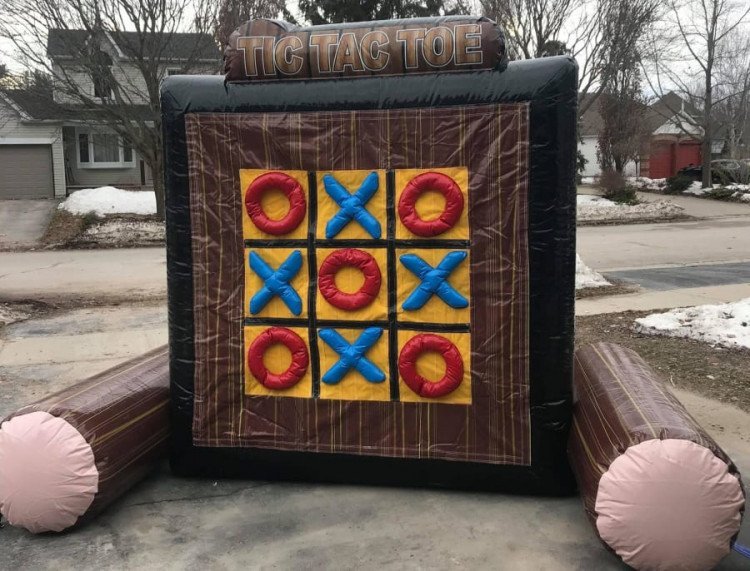 Tic Tac Toe Carnival Game
from $195.00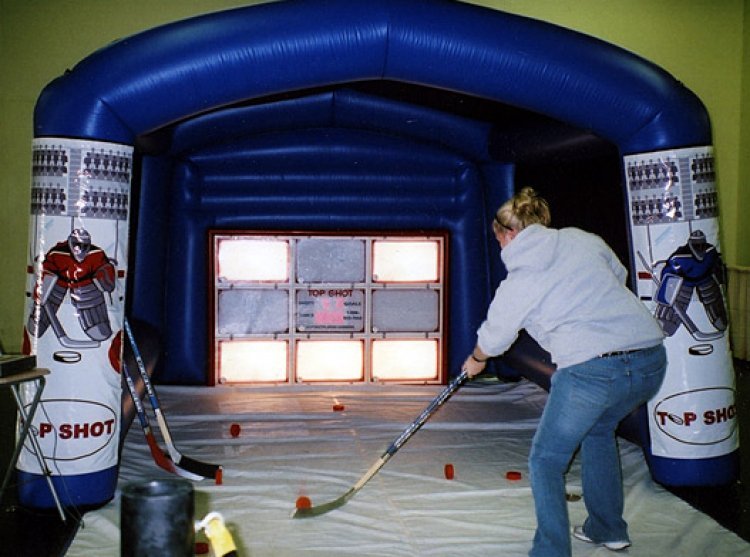 Top Shot Hockey
from $425.00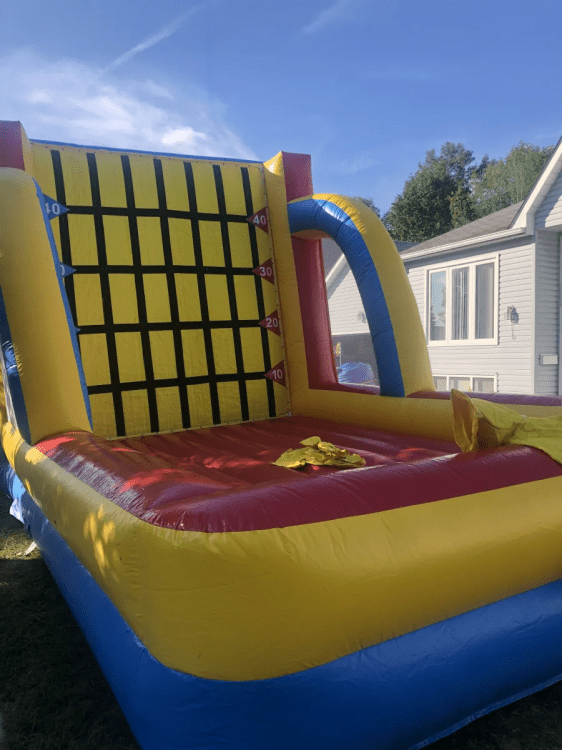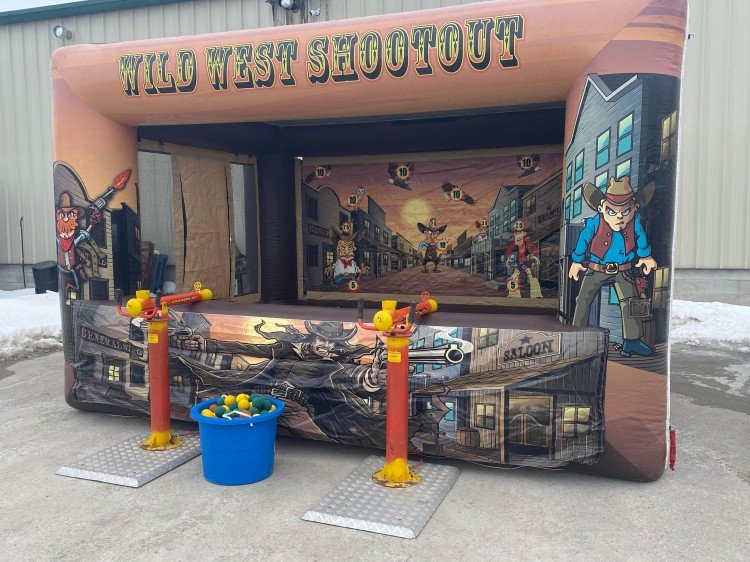 Wild West Shooting-Cannonball Shooter
from $425.00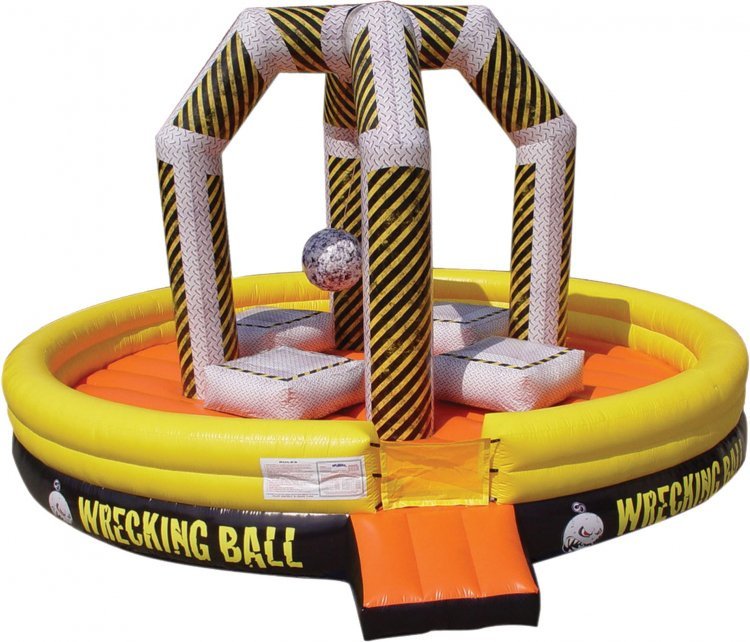 Wrecking Ball
from $495.00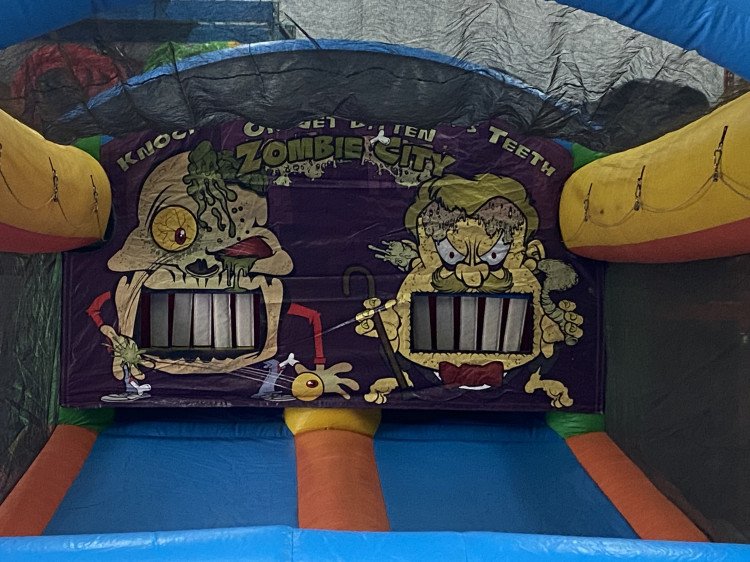 Zombie Striker Game
from $425.00
Zorb Bumper Balls
from $695.00