Fundraising Opportunities- events-school
for Rent
Professional delivery to
Utopia ON
and surrounding areas. Please submit a quote or contact us to be sure we service your area.
Looking for a fantastic way to raise money for your next event or

Fundraiser

? We've got just the solution for you! ? **12oz Popcorn**: Only $5.00 per bag. ? **Gourmet Kettle Corn**: Just $6.00 per bag. Here's the best part - we're offering these delectable treats at prices that allow you to make a great profit. Suggested resell our 12oz popcorn for $8.00 and the gourmet kettle corn for $10.00, giving your fundraiser an excellent boost. Not only will you be raising funds for your cause, but you'll also be offering mouthwatering snacks that everyone will love. It's a win-win! Ready to get started? Contact us today to discuss how our popcorn and kettle corn can help make your next event or fundraiser a tremendous success.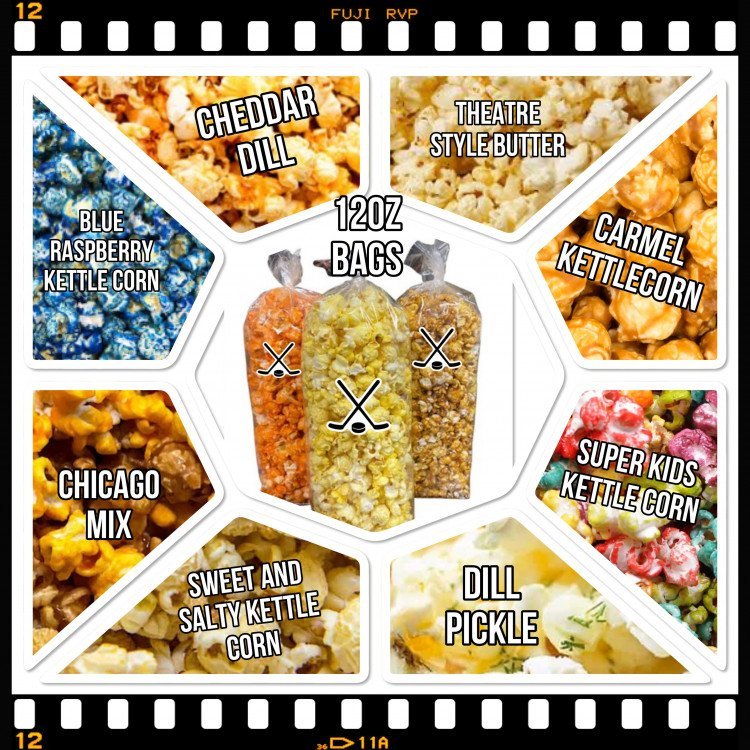 Popcorn Fundraiser
from $0.00