Rides designed for younger kids that are both safe and enjoyable. Kids will be thrilled by these smaller bounce houses rentals and fun playland area.
Professional delivery to
Utopia ON
and surrounding areas. Please submit a quote or contact us to be sure we service your area.
Are you planning a birthday party or special event for your little one? Do you want to make sure they are happy and have a great time? Our rental company has the perfect solution! Our rental company has a large selection of rentals for toddlers. We can also help you choose the best option to suit your event.
Our rentals are all safe, clean, and well-maintained. We take safety very seriously and thoroughly inspect all equipment before and after every rental. We have everything that you need to make the event a hit, including playhouses and bouncy structures.
Our staff is knowledgeable and friendly. We are available to assist you in every step. We offer flexible rental periods and competitive prices, so you can choose the options that best fit your needs and budget. We know that throwing a party for toddlers can be difficult, so we make it easy and fun.
Don't let the stress of planning a party for toddlers weigh you down. Our rental company can help! We're looking forward to making your event memorable for your little one.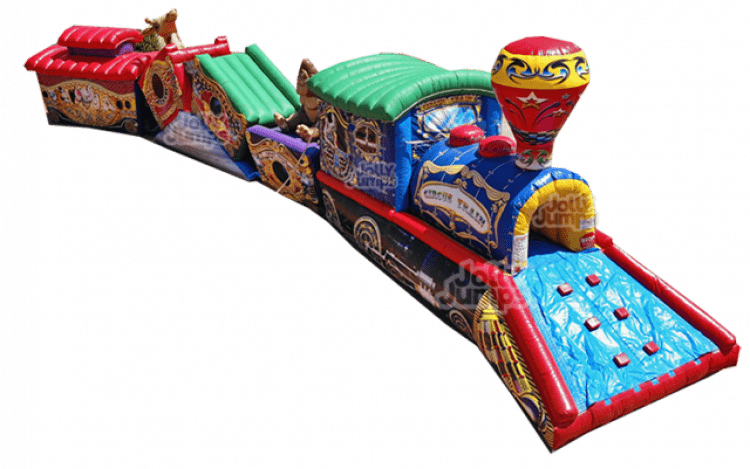 48' Circus Train
from $460.00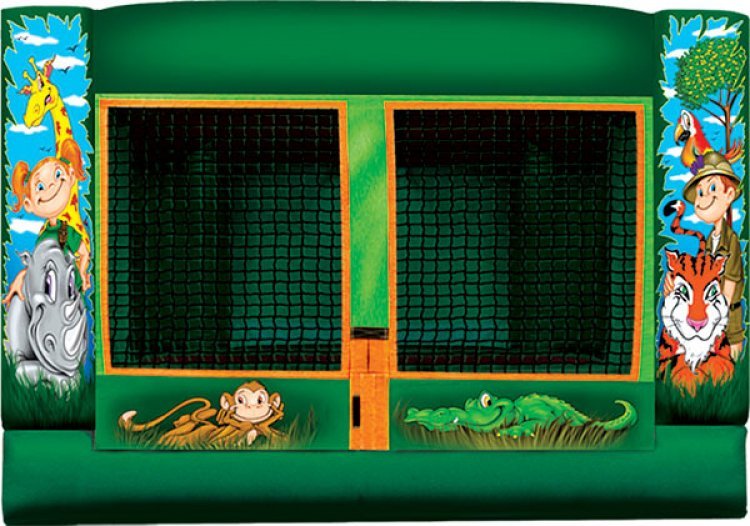 Jungle Adventure Bounce
from $200.00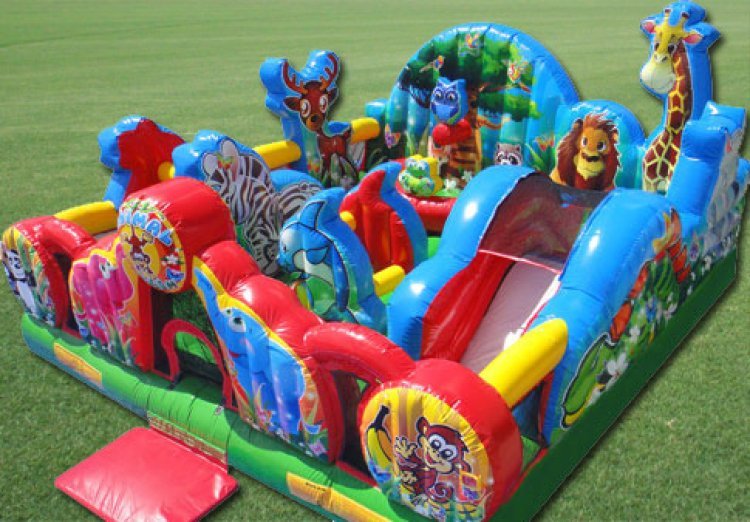 Animal Kingdom
from $425.00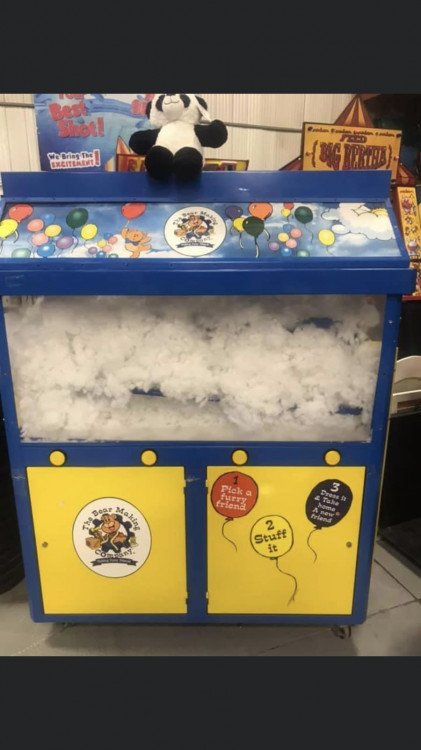 Build a Bear
from $695.00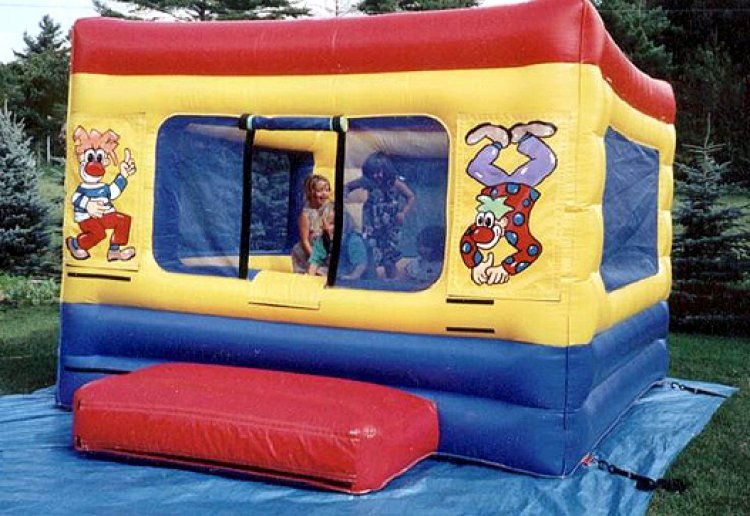 Clown Bouncer
from $200.00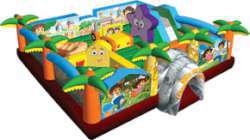 Dora & Diego Fun Zone
from $425.00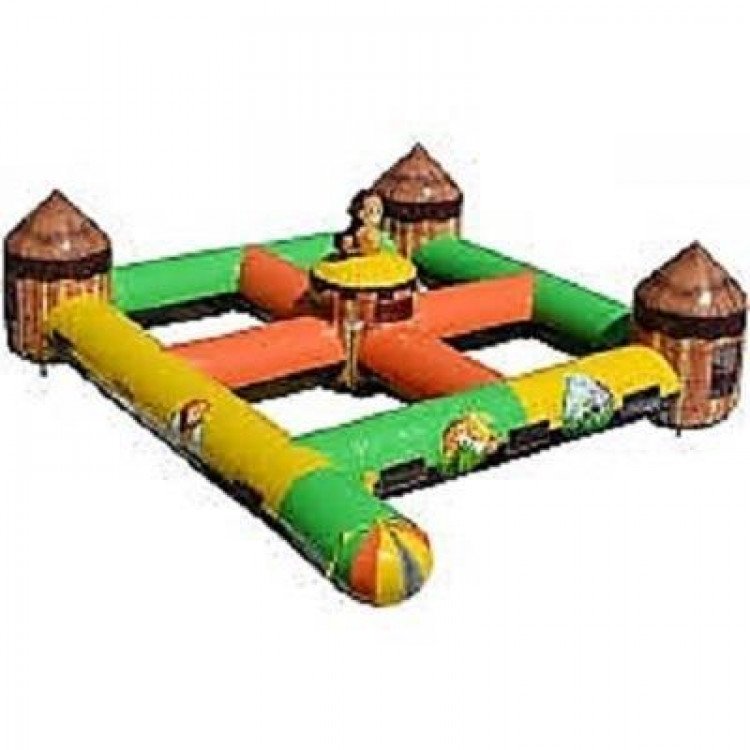 Jungle Tunnel
from $325.00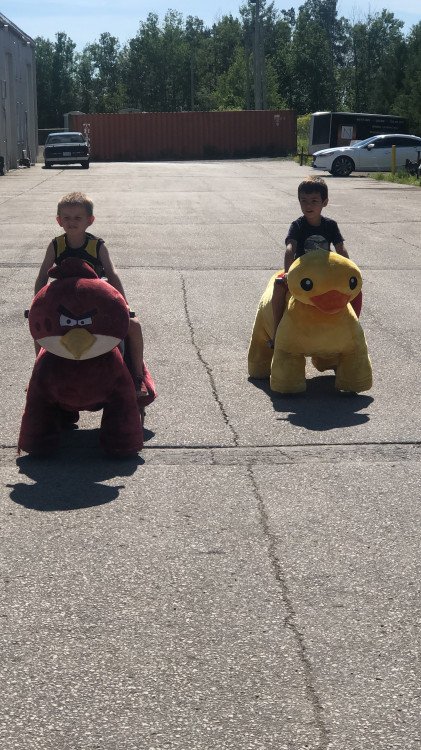 Motorized Animal Rides
from $675.00

My Little Farm
from $425.00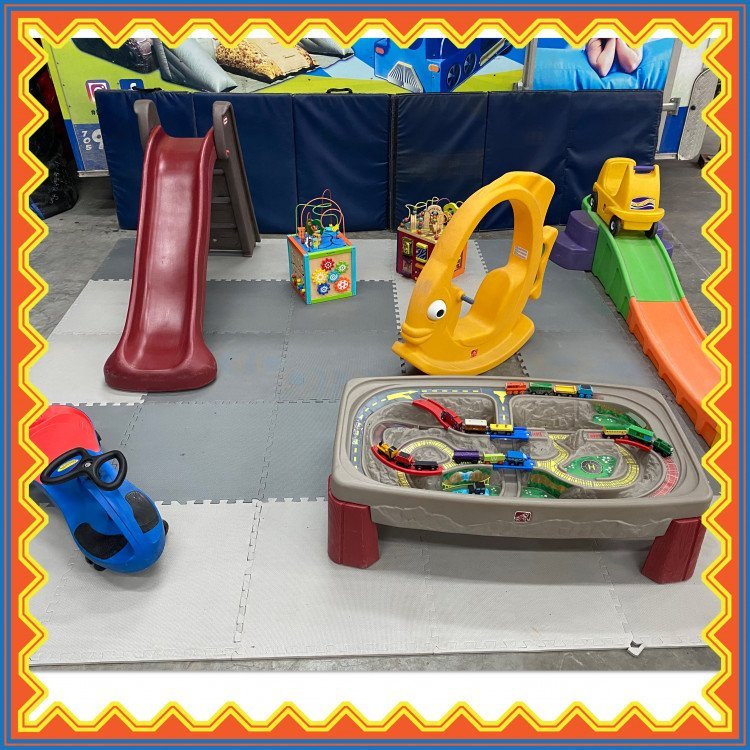 Pre School Package 6 Items
from $325.00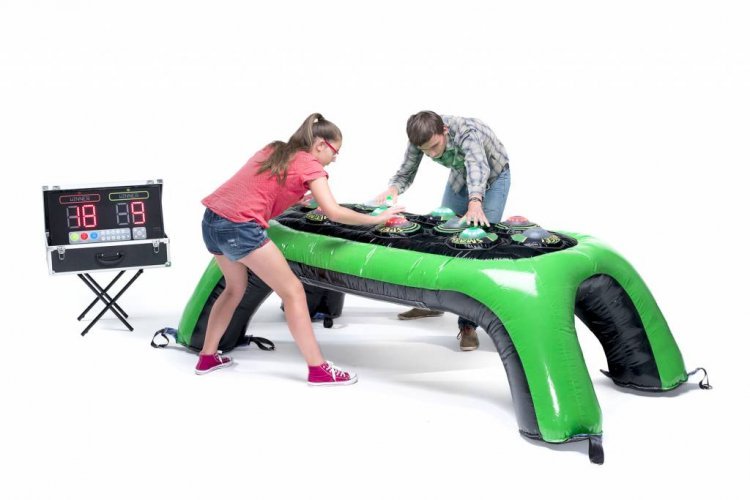 Quick Tap Table
from $225.00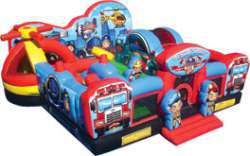 Rescue Squad
from $425.00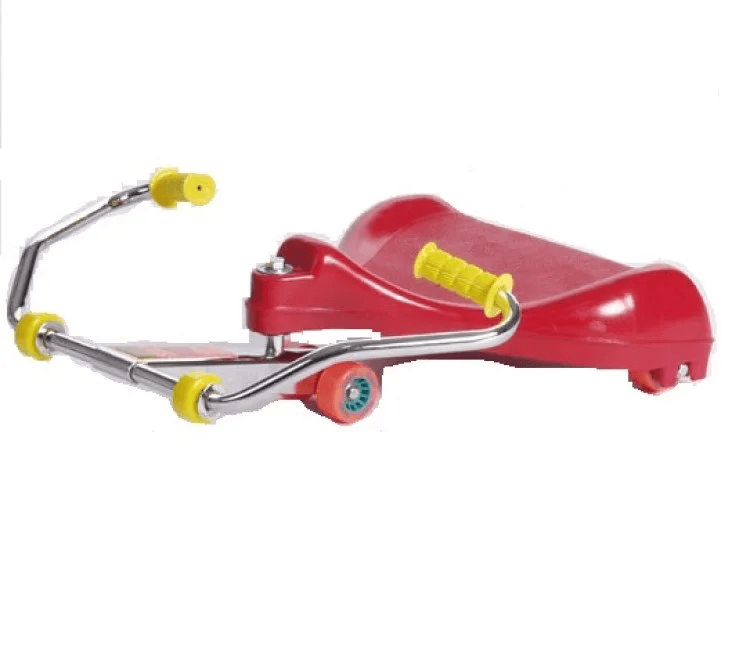 Roller Racers
from $45.00