Carnival games are a wonderful idea for school days of fun and field days, as well as after proms, fairs, picnics or proms. They can create a feeling that is fun for all the family members and are guaranteed to get everyone in a great mood.
Professional delivery to
Utopia ON
and surrounding areas. Please submit a quote or contact us to be sure we service your area.
Are you looking for an innovative and fun way to entertain your guests at the next event? Consider renting carnival games! These classic games can add a touch of nostalgia and fun to birthdays. The fun of carnival games can be added to community events and church gatherings. You can find something to suit everyone's tastes, whether you prefer classic favorites like ring-tossing and balloon darts or more modern options like virtual reality or inflatable obstacle courses.
Carnival games offer an excellent way to entertain guests at all ages. They are easy to set up, and they can be taken down easily, making them a convenient choice for any event. You can find the perfect game for you occasion by renting from many rental companies. Renting carnival games is a great way to bring excitement to your event.
With carnival game rentals, you can bring family-friendly fun to any event. Get ready for lots of excitement and entertainment.
1-on-1 Basketball
from $225.00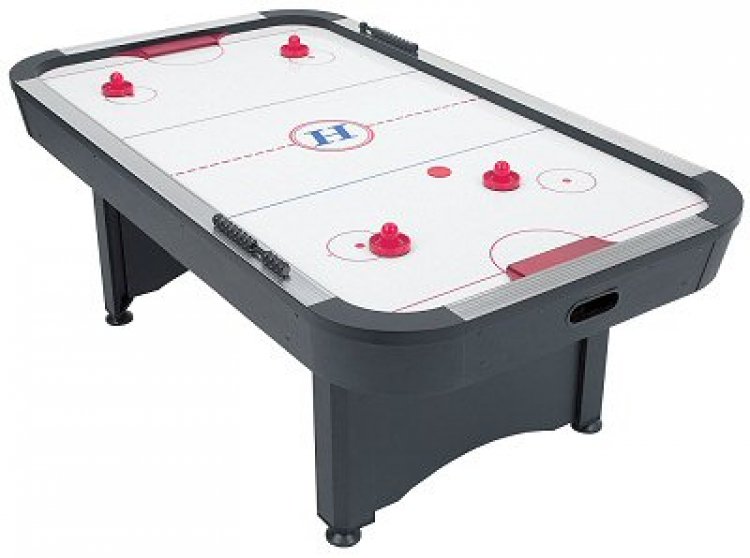 Air Hockey Table
from $325.00
Alien Toss Frame Game
from $95.00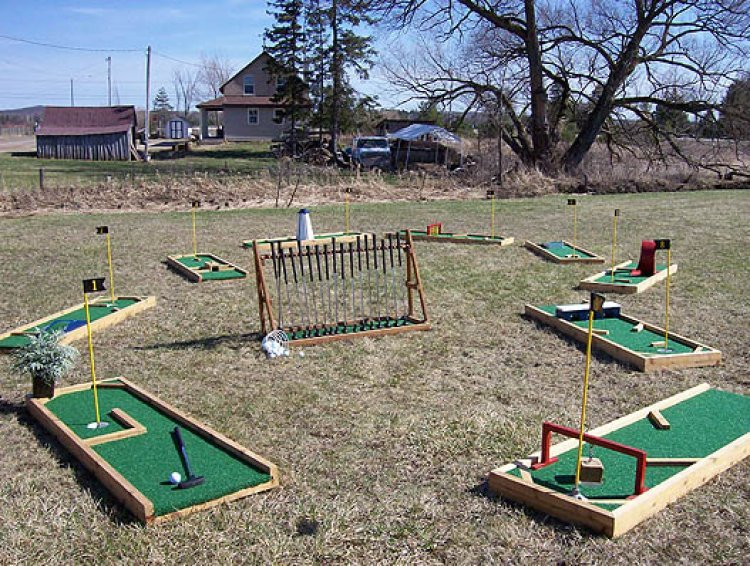 All Star 9 Hole Mini Golf
from $350.00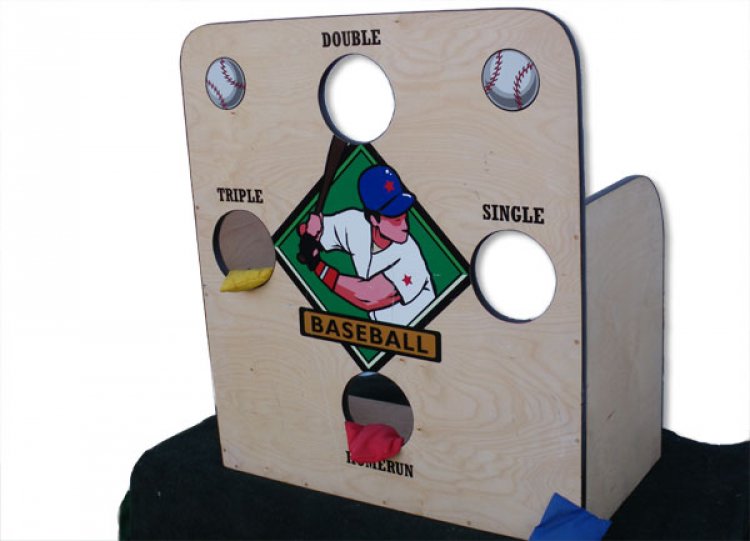 Baseball Pitch
from $65.00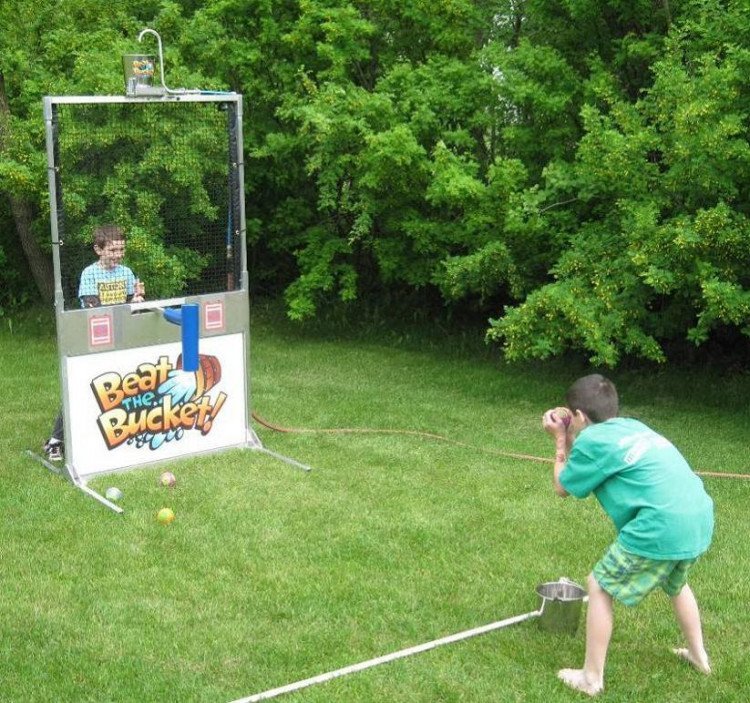 Beat the Bucket
from $225.00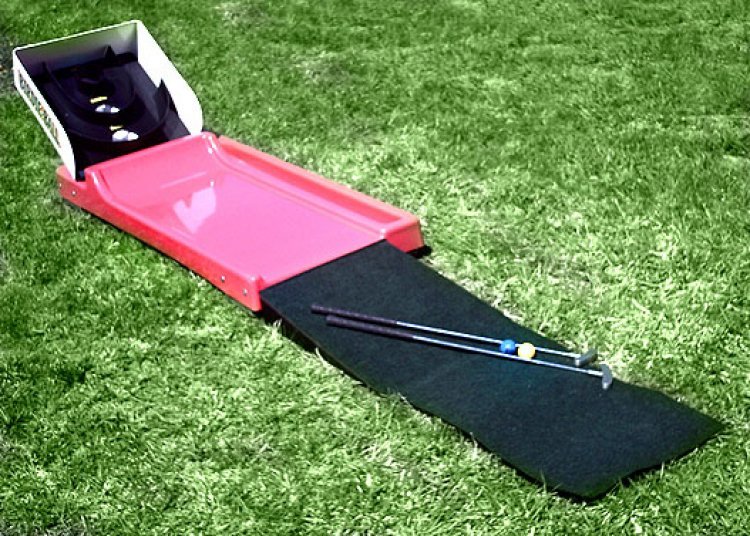 Birdie Ball Golf
from $65.00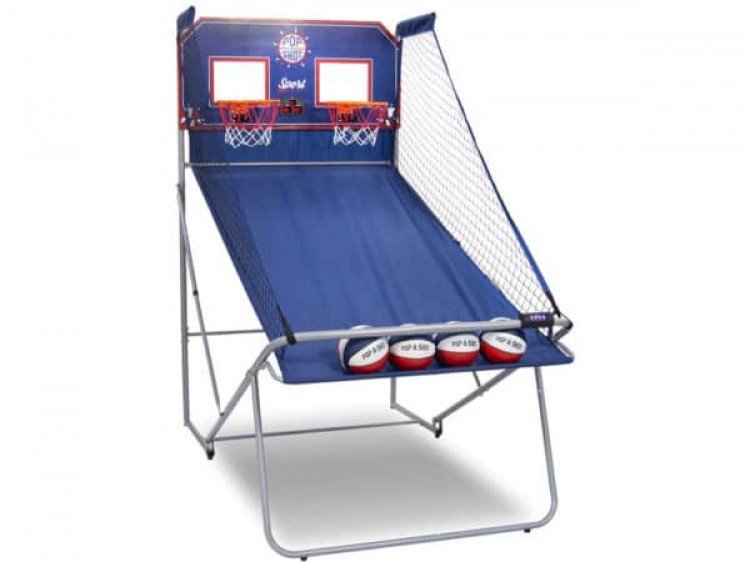 Blue Electric Basketball
from $175.00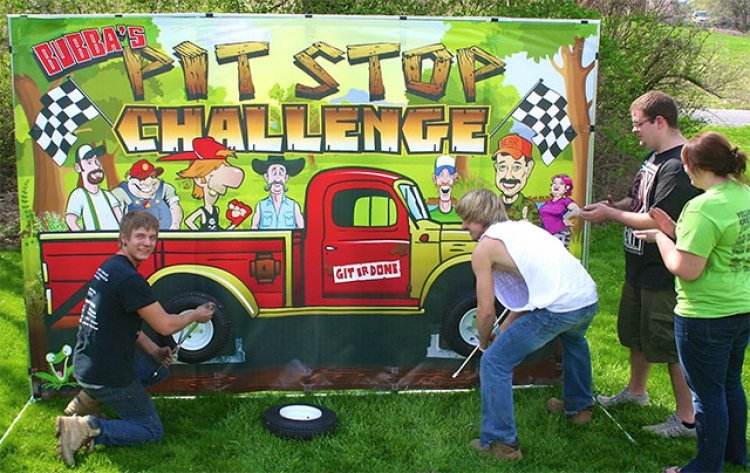 Bubba's Pit Stop Challenge
from $225.00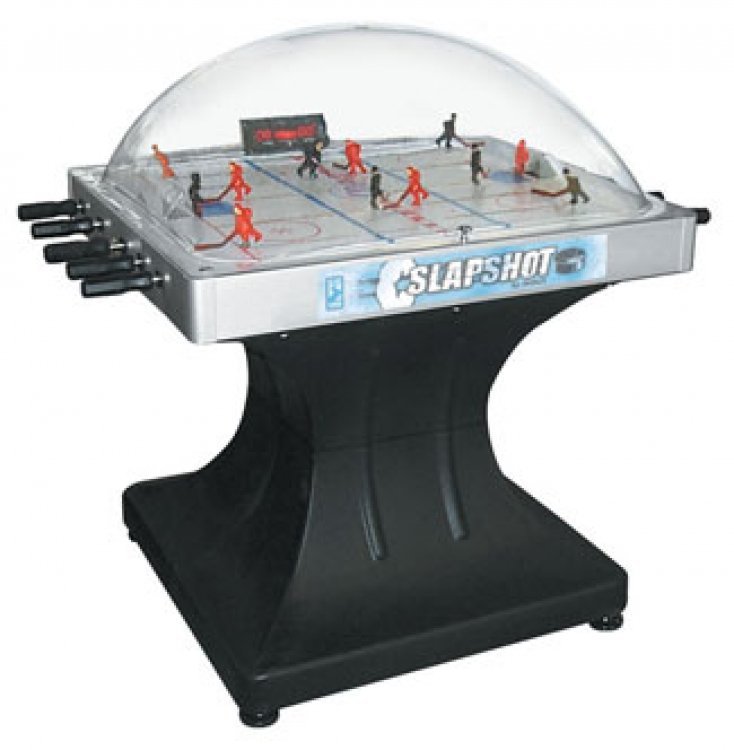 Bubble Hockey
from $180.00
Bulls-Eye Bucket Game
from $65.00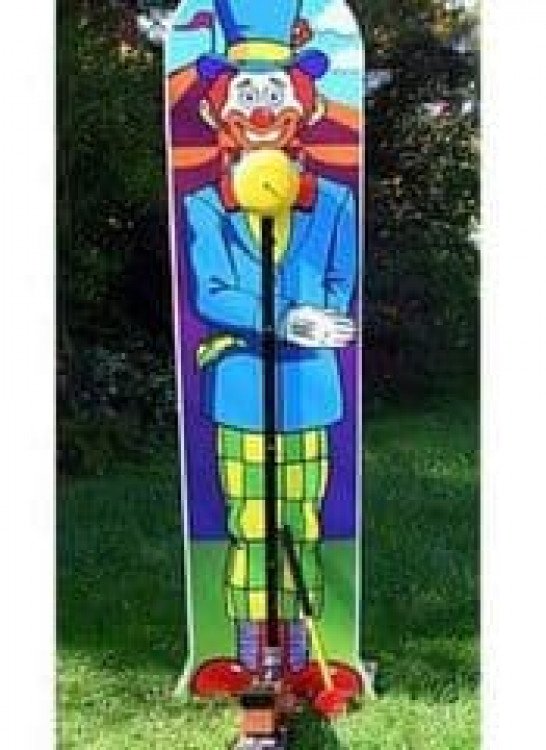 Clown Highstriker
from $95.00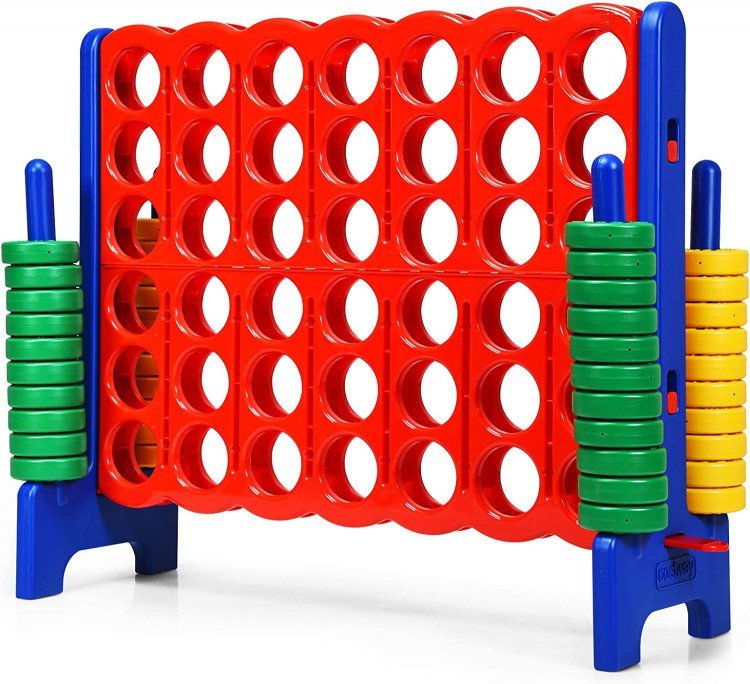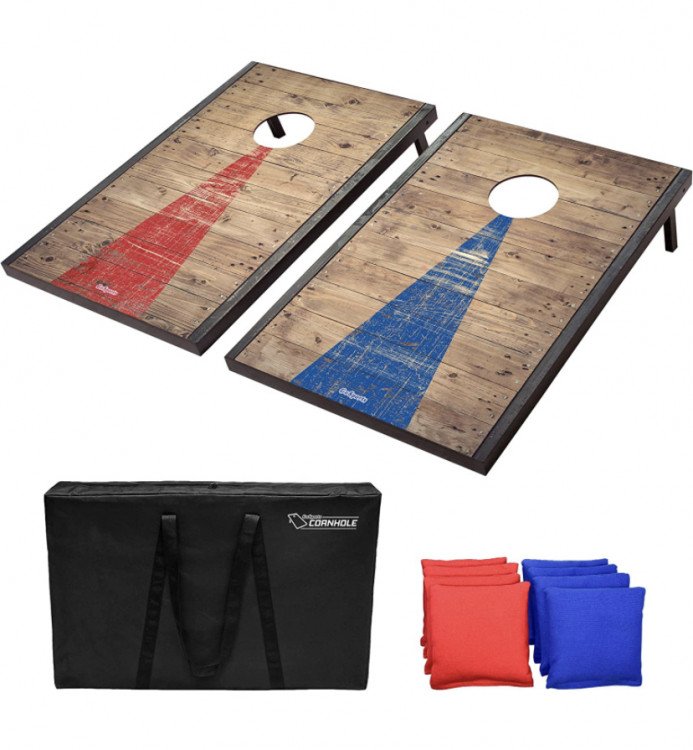 Corn Hole Game
from $65.00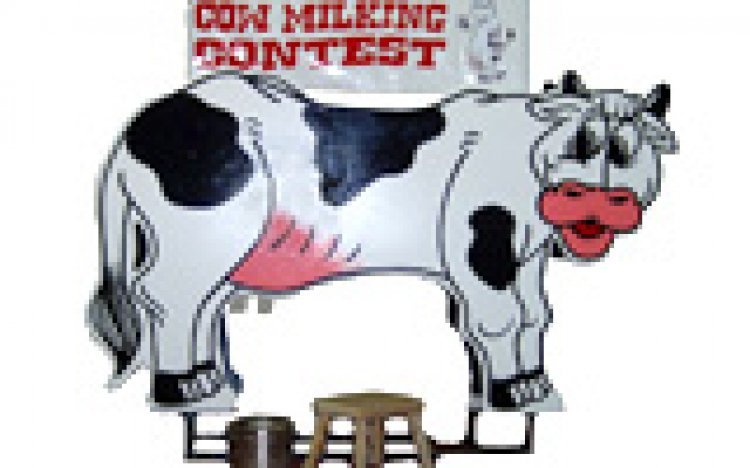 Cow Milking Contest
from $200.00
Crown and Anchor Wheel
from $125.00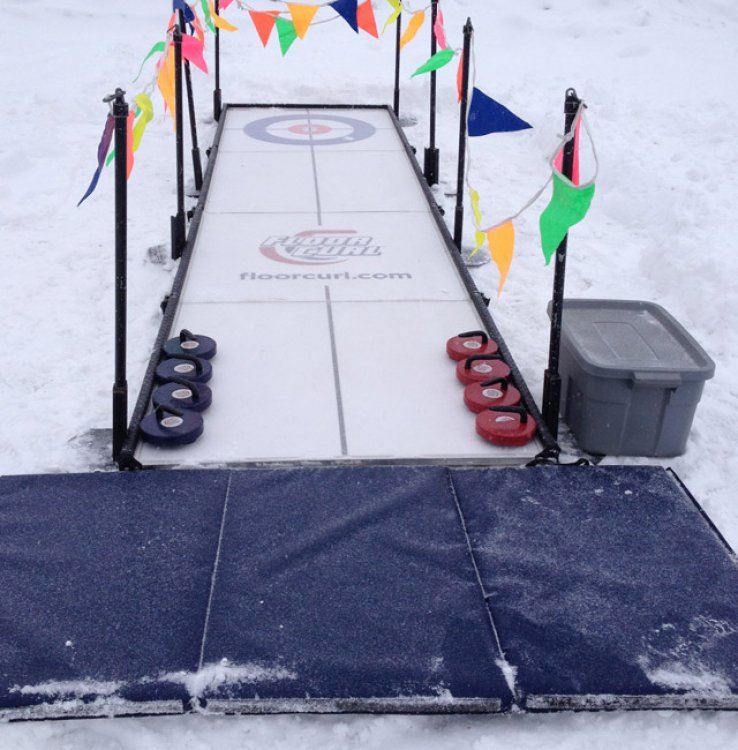 Curling Rink
from $425.00
Deluxe Bean Bag Toss
from $35.00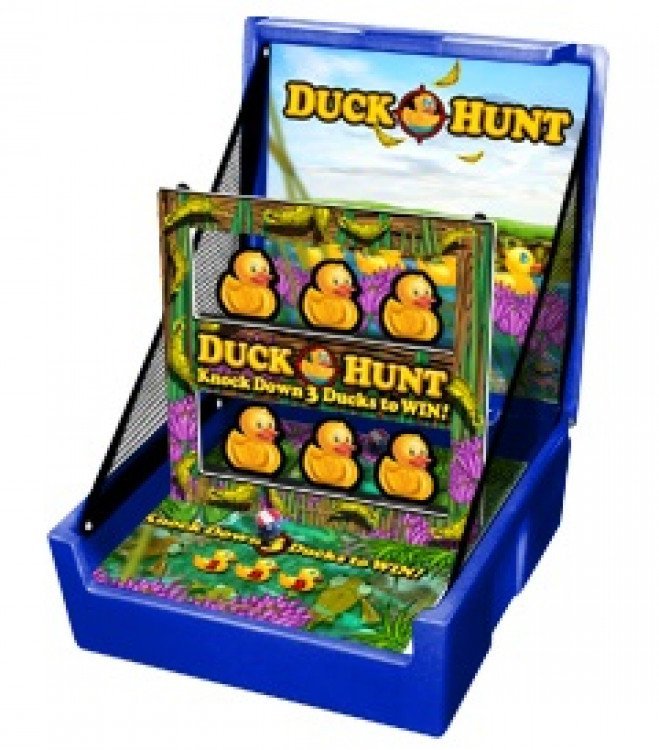 Duck Hunt Bucket Game
from $65.00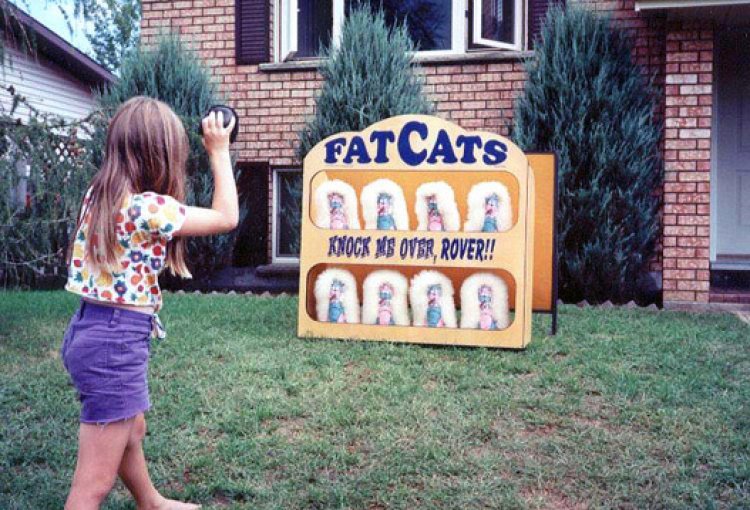 Feed The Bears Frame Game
from $95.00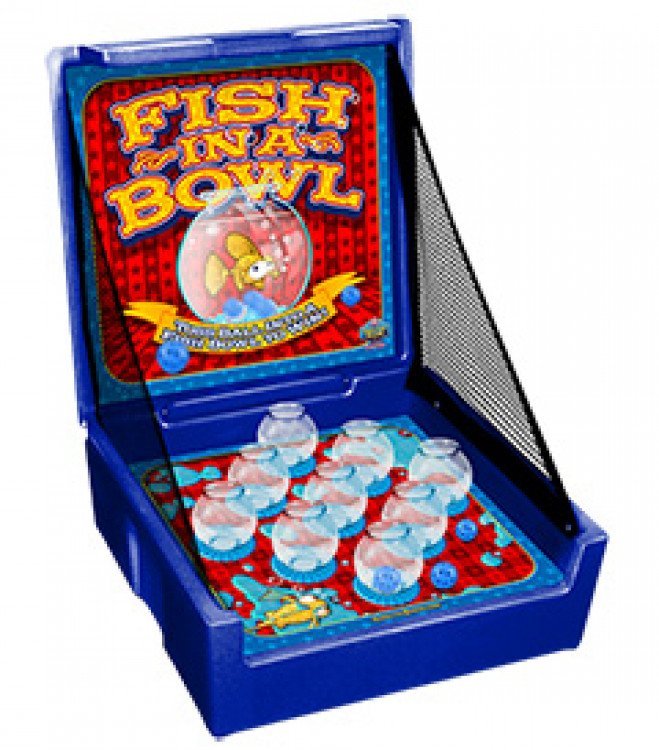 Fish In A Bowl Bucket Game
from $65.00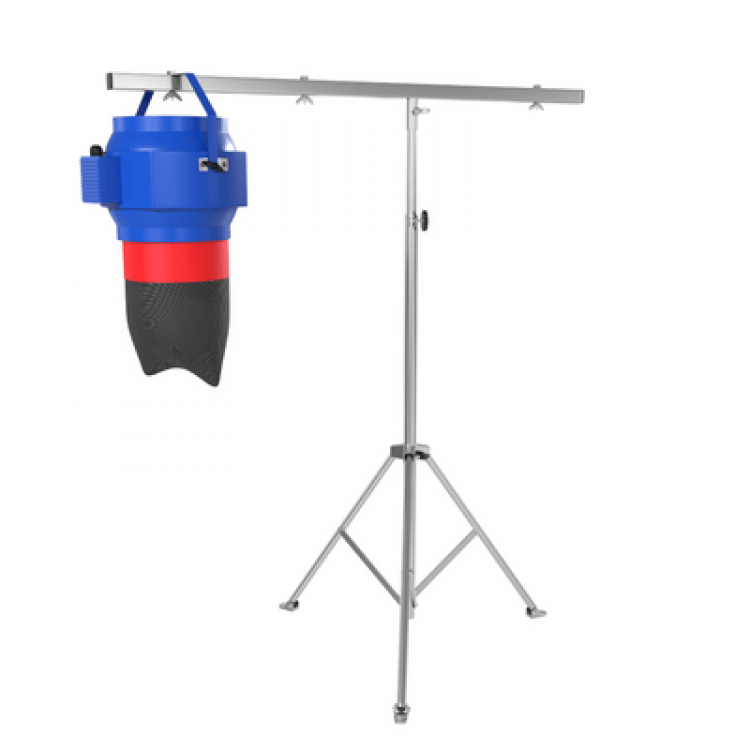 Foam Machine
from $375.00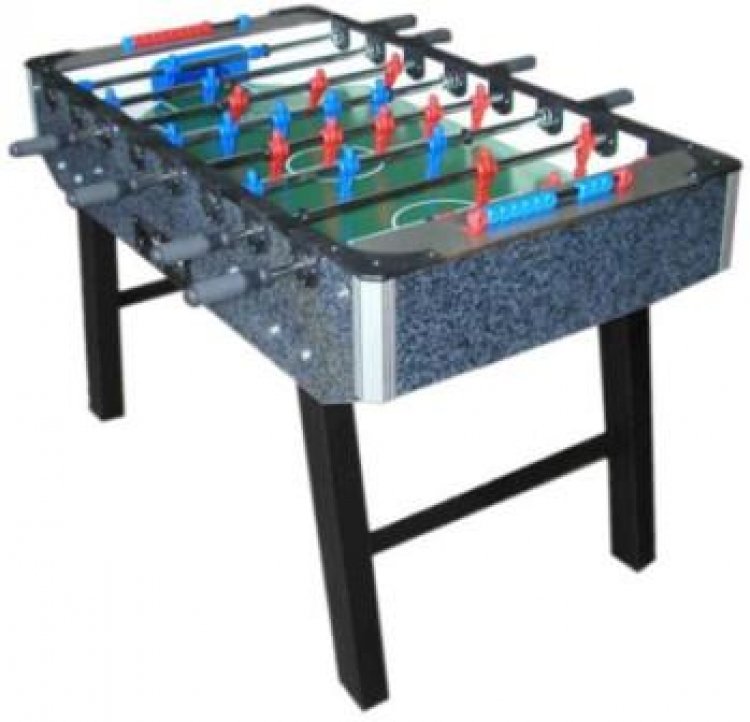 Foosball Table
from $160.00
Football Toss Frame Game
from $95.00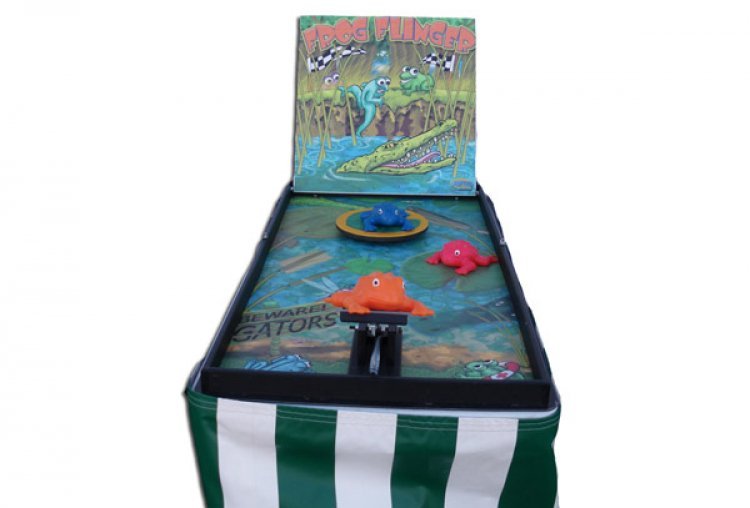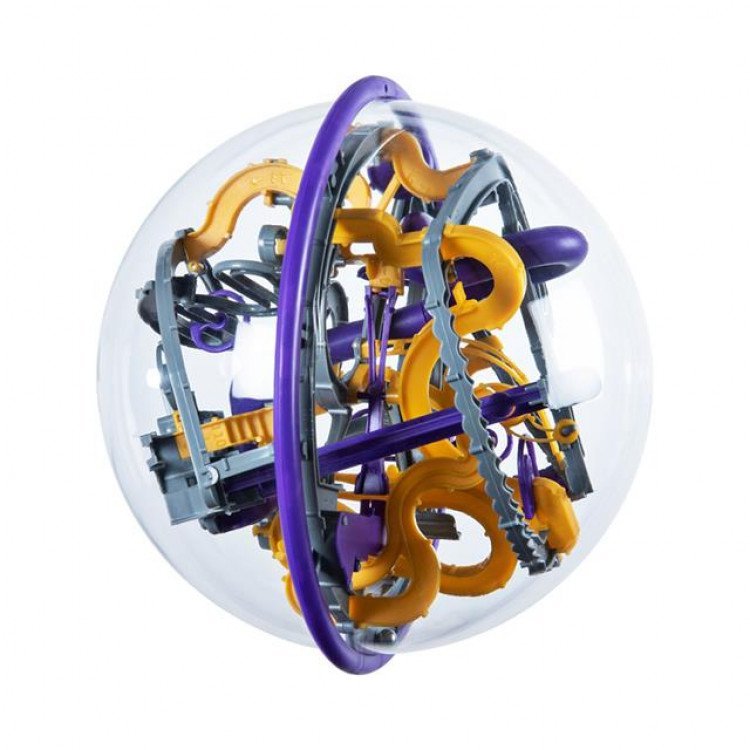 Giant Perplexus
from $125.00
Giant Yard Pong
from $65.00
Golf Challenge
from $85.00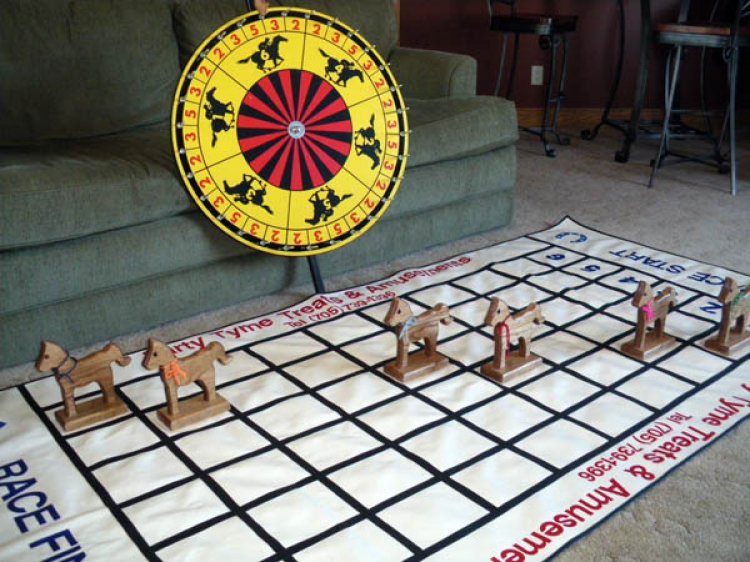 Horse Racing Game
from $35.00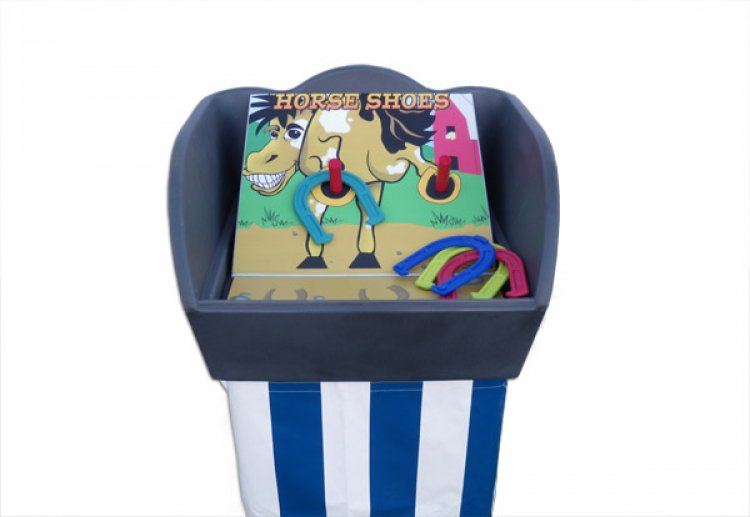 Horseshoe Toss
from $45.00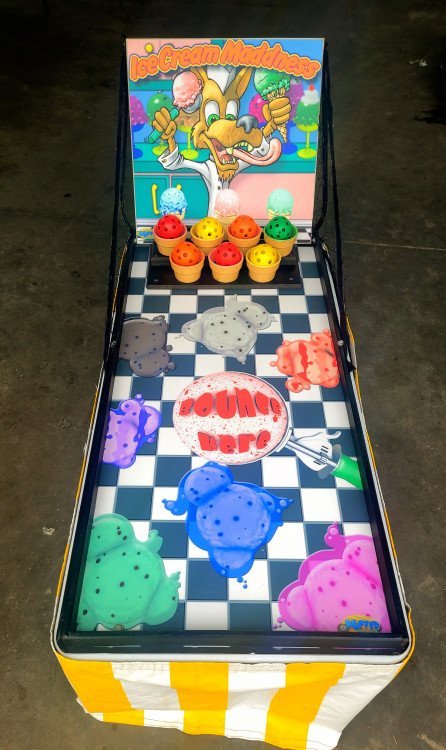 Ice Cream Madness
from $55.00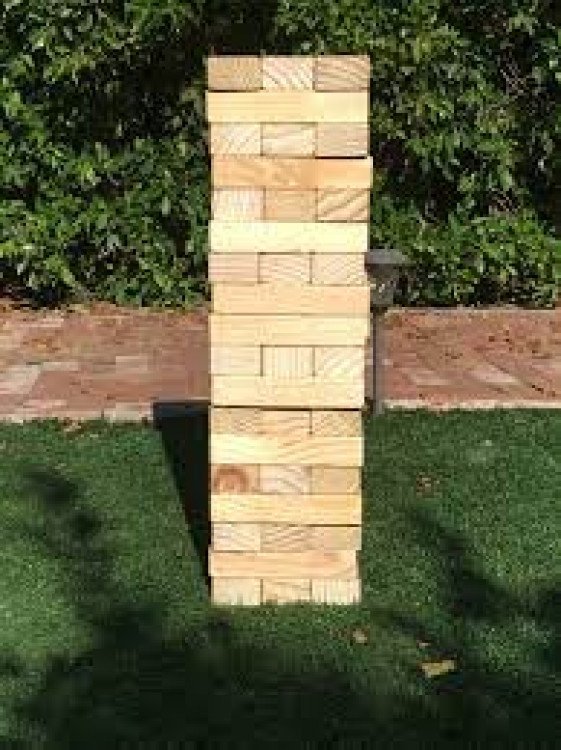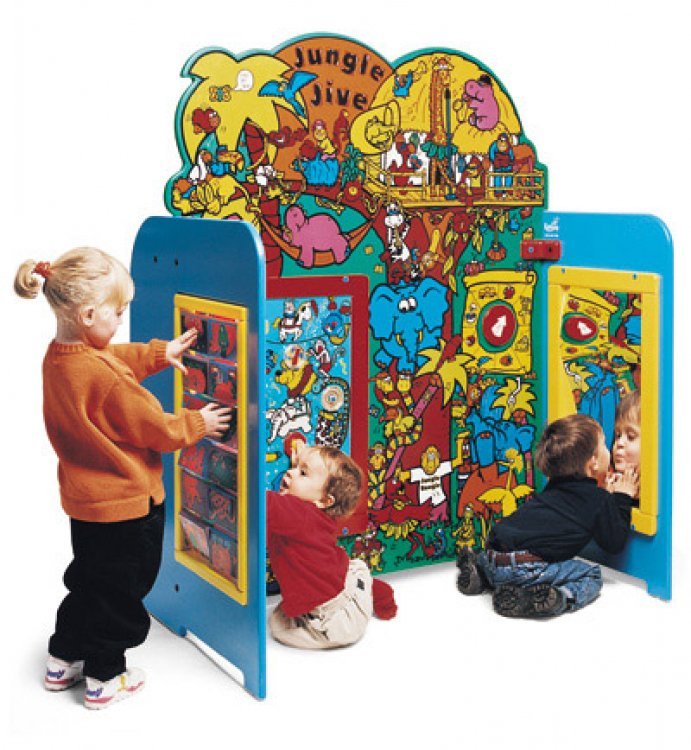 Jungle Jive for Kids
from $80.00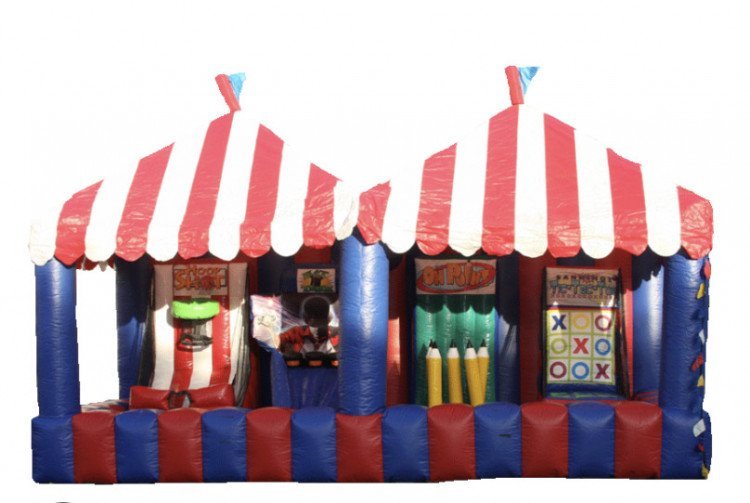 Midway Carnival Game
from $350.00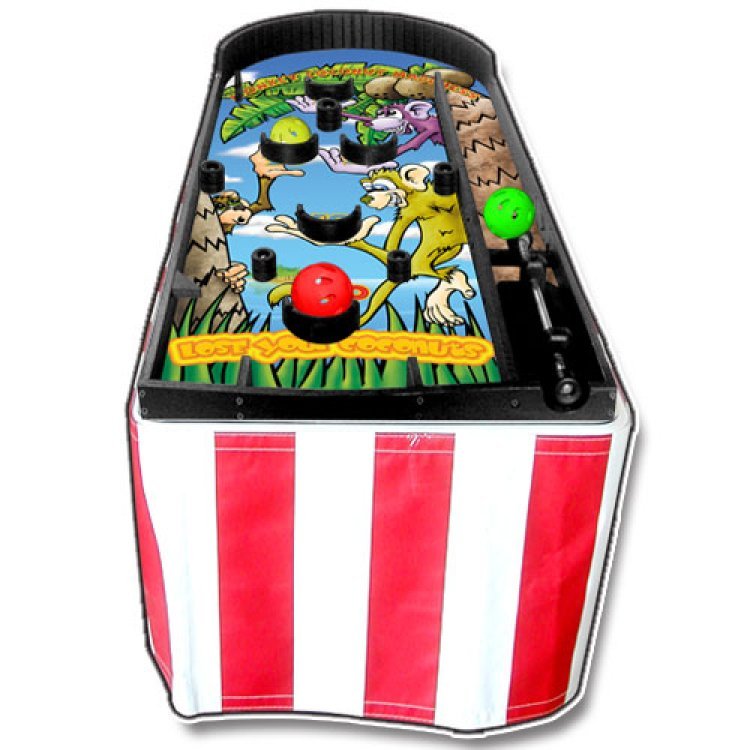 Monkey Pinball
from $65.00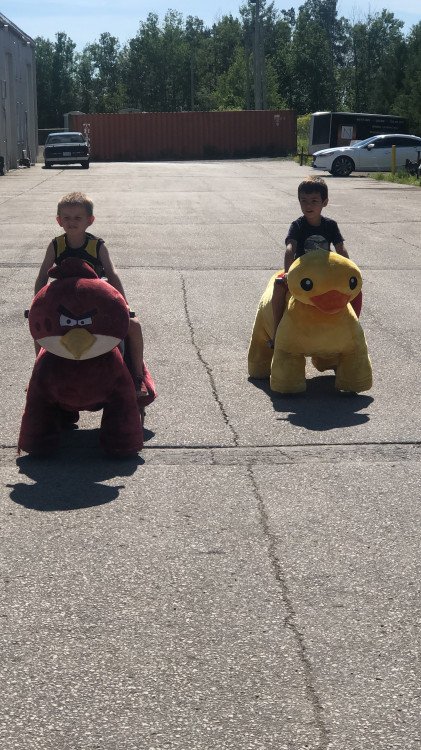 Motorized Animal Rides
from $675.00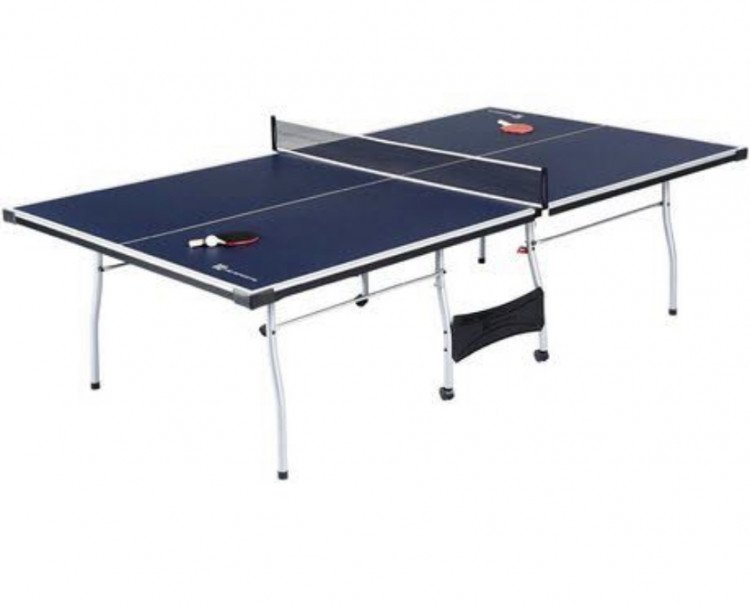 Ping Pong Table
from $225.00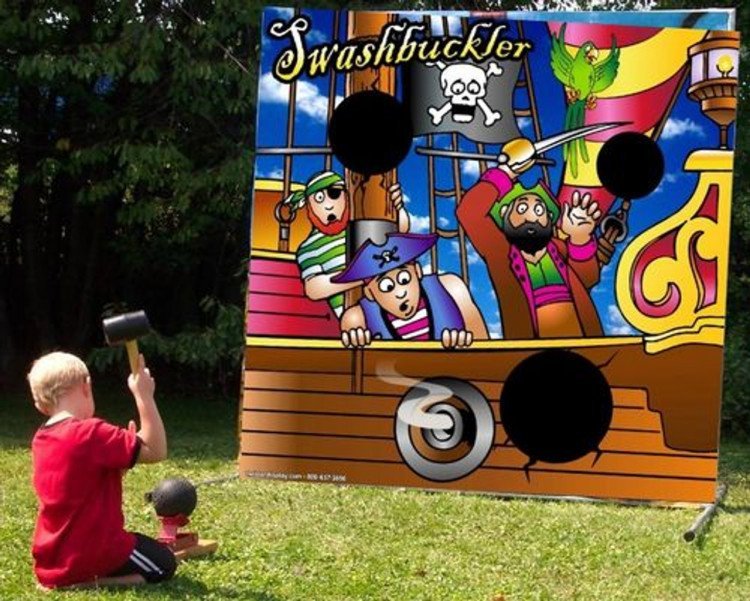 Pirate Bay Toss Frame Game
from $95.00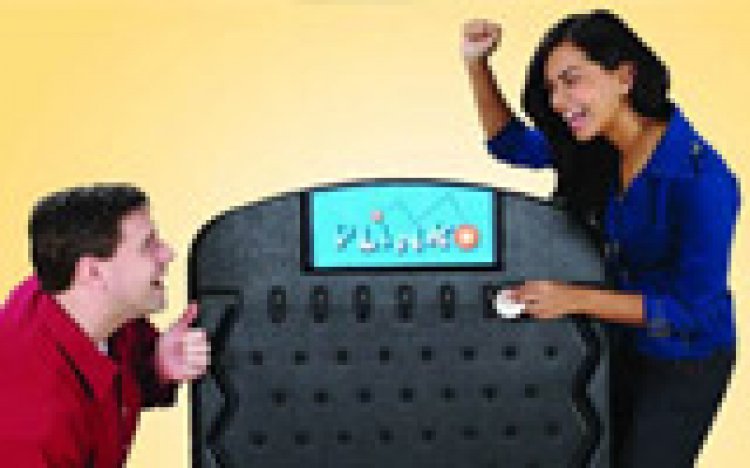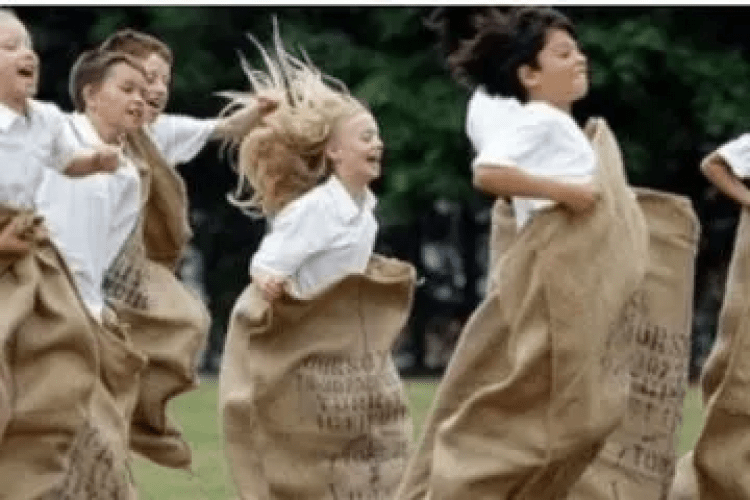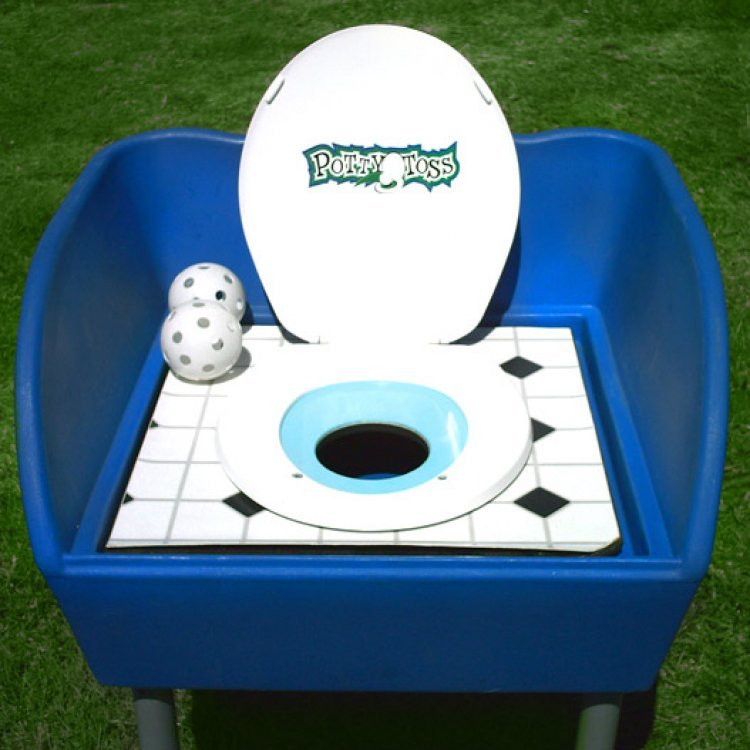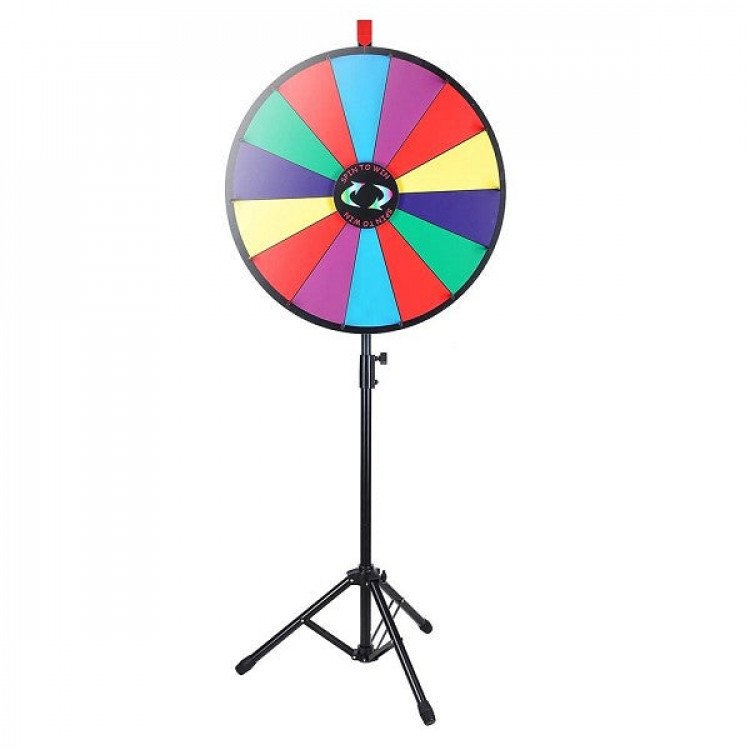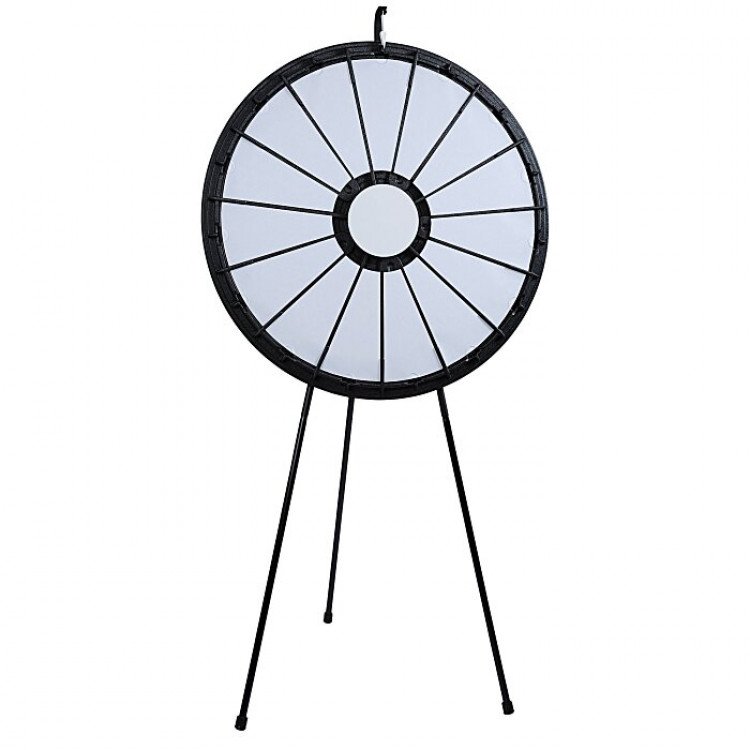 prize wheel white board
from $65.00
Prizes for Games
from $0.40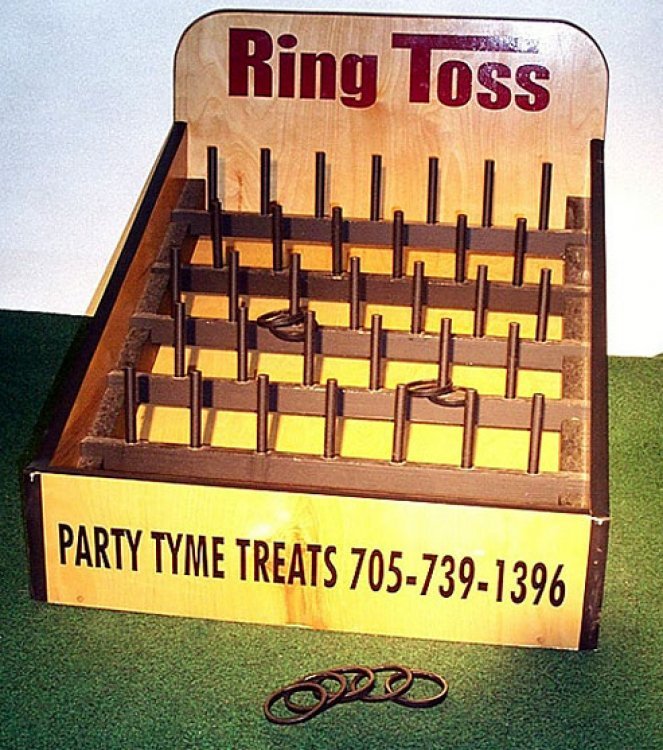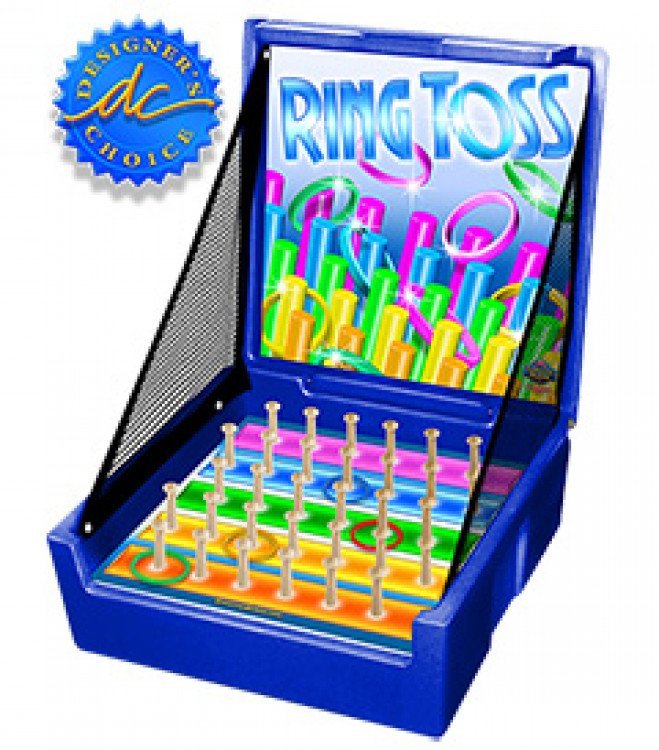 Ring Toss Bucket Game
from $65.00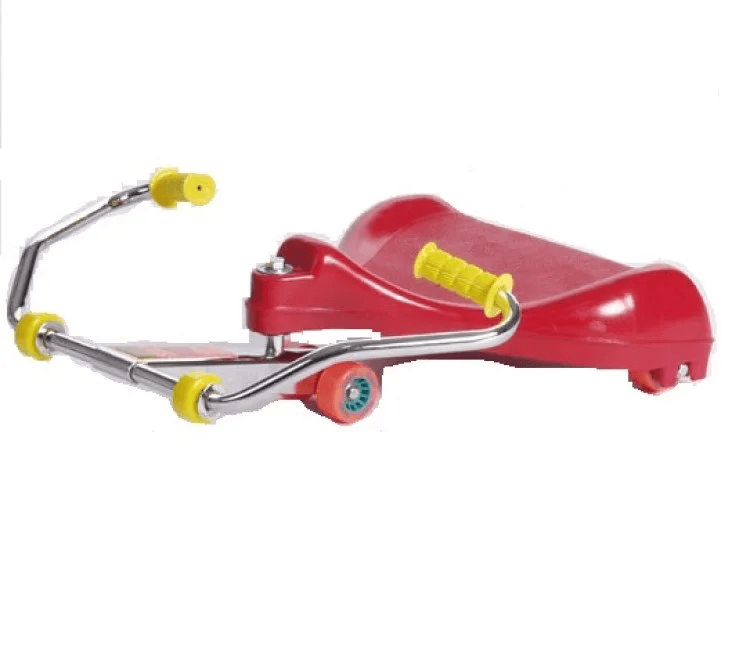 Roller Racers
from $45.00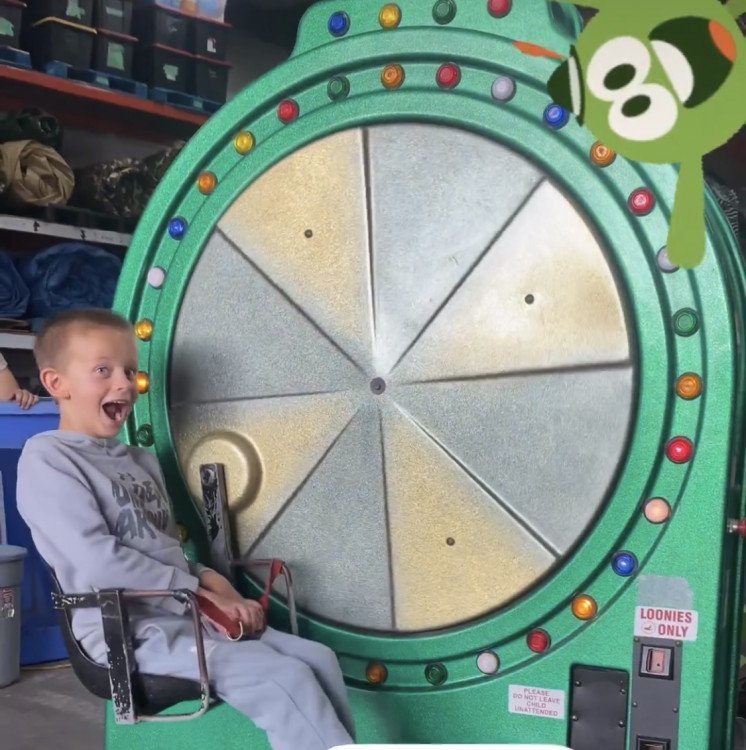 Round-a-Wheel Ride
from $425.00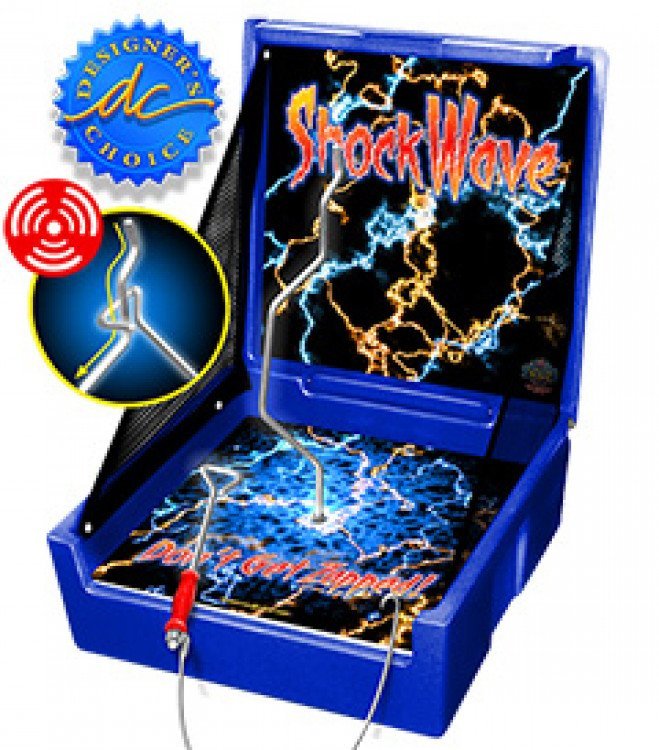 Shock Wave Bucket Game
from $65.00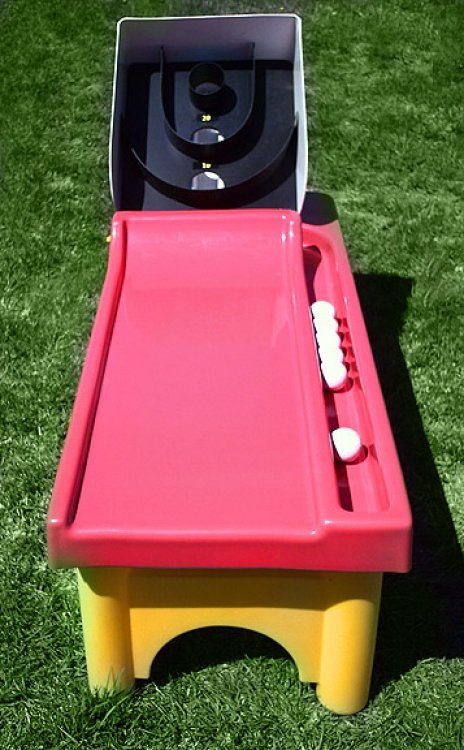 Skee Ball Table
from $55.00
Snowman Ring Toss
from $65.00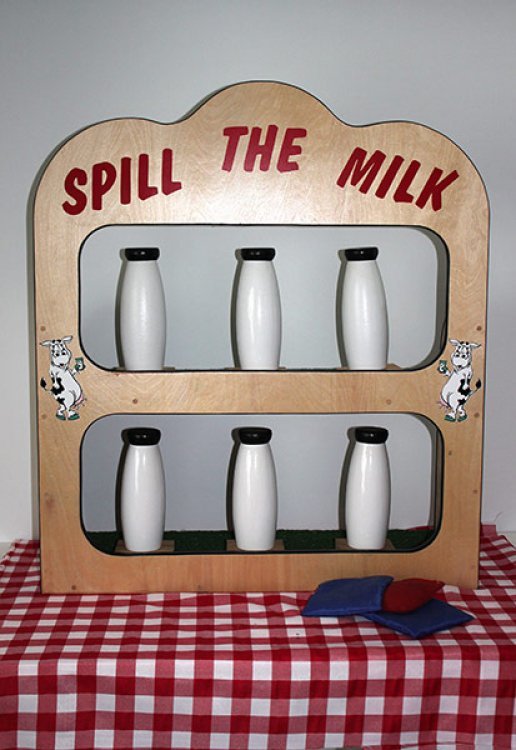 Spill the Milk
from $65.00
Spill The Milk Bucket Game
from $65.00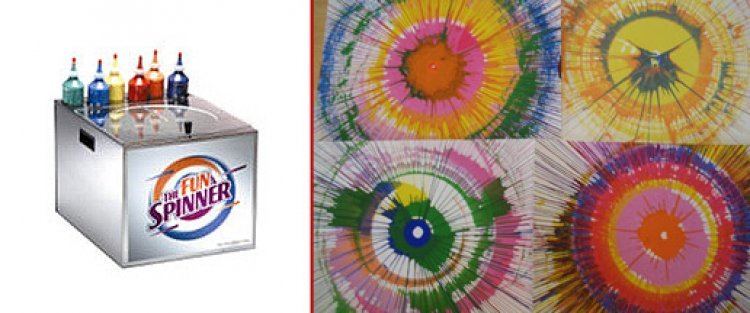 Spin Art Machine
from $75.00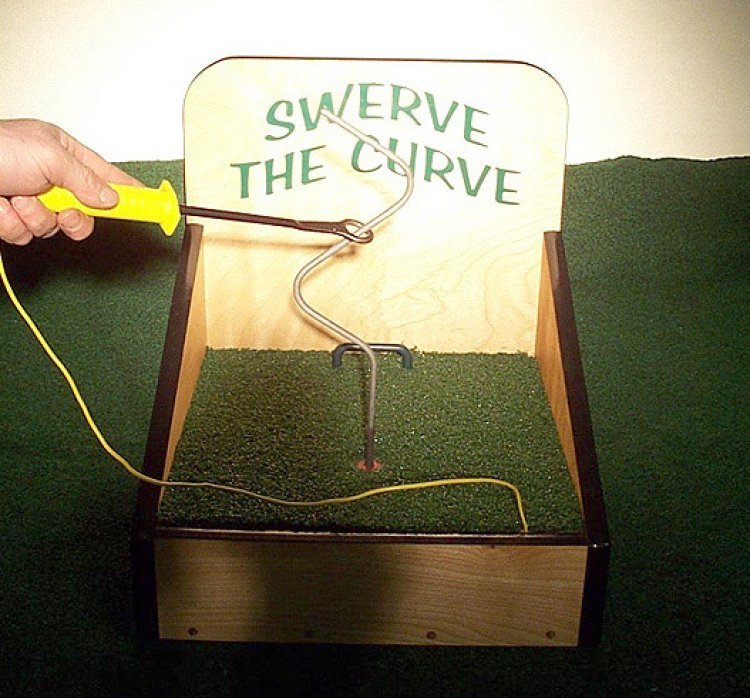 Swerve the Curve
from $65.00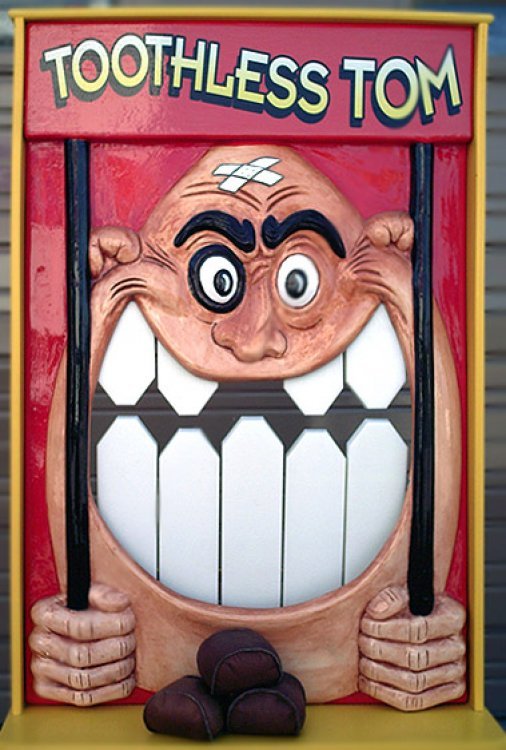 Toothless Tom
from $55.00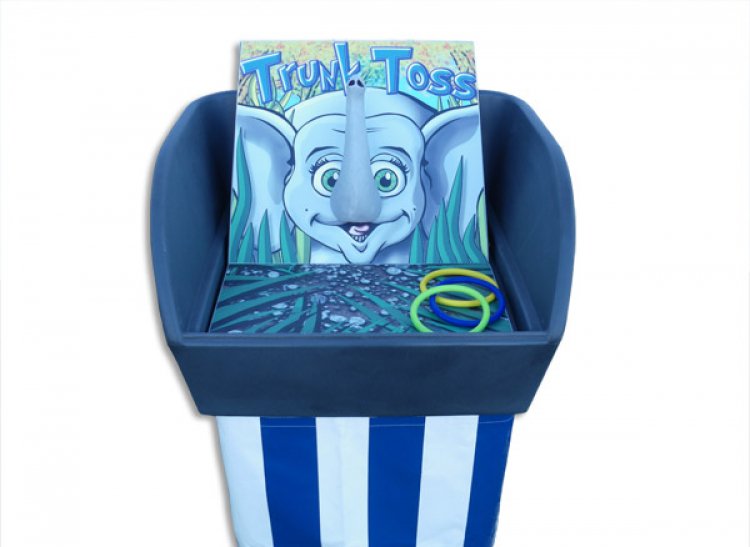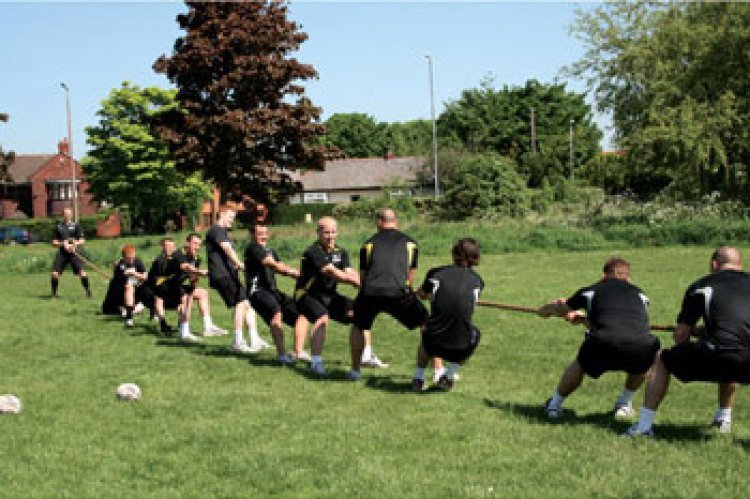 Tug of War Rope
from $65.00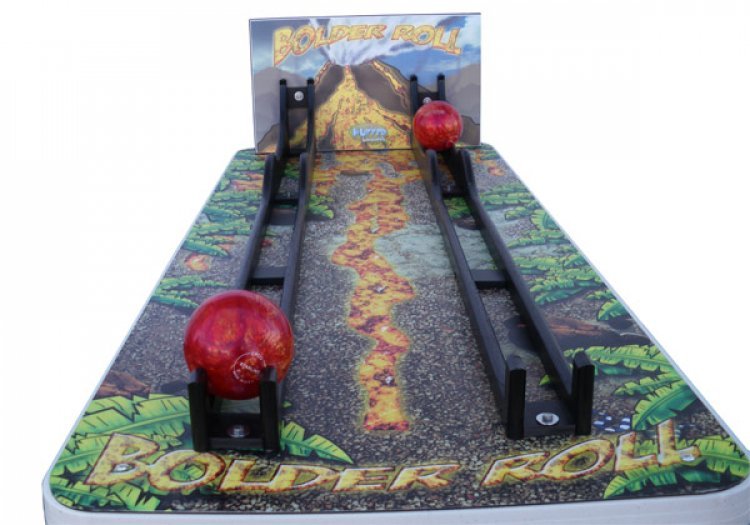 Volcano Bolder Ball
from $70.00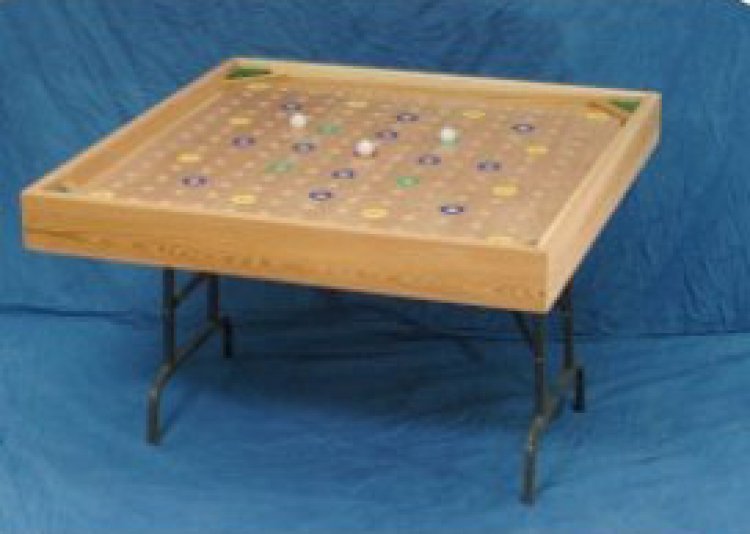 Waffle Ball Table
from $75.00